The Comox Valley Chapter welcomes new members!  The Chapter has 81 enthusiastic members as of Nov. 4, 2022.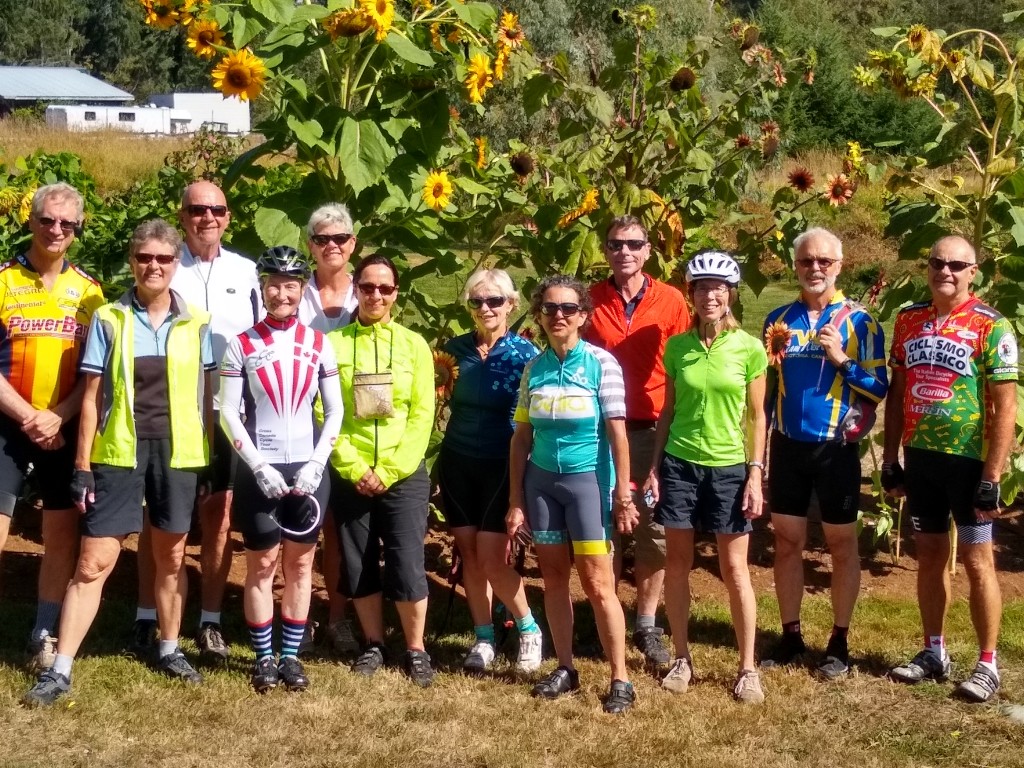 The Chapter runs a weekly "Open Ride" every Friday, weather permitting, from approximately mid-March to mid-October. There are quite a variety of routes including local ones in and around Courtenay, Comox and Cumberland as well as a number of out-of-town options that start and end somewhere within a hour's drive or so from Courtenay.  Examples are Denman, Hornby and Quadra Islands, Qualicum Beach, Parksville and "The Gold River Highway".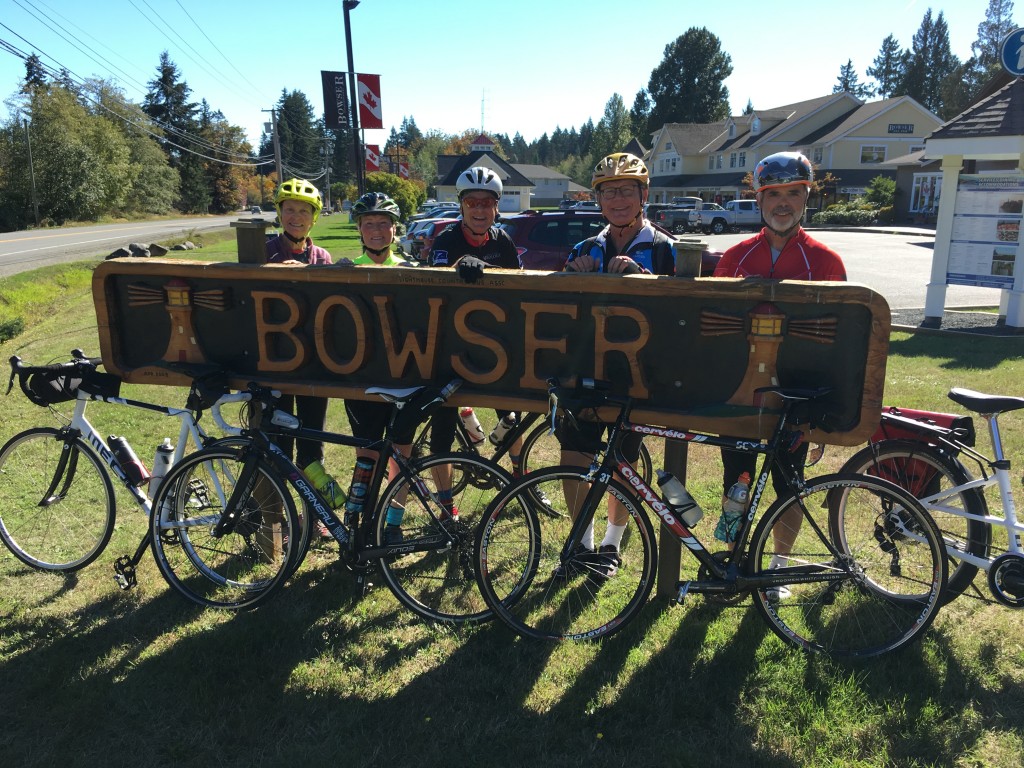 These Friday rides are typically "road" rides almost completely on paved surfaces.  The club does conduct several "mixed surface" rides per season as well.  These routes require fatter tires and/or suspension forks (for comfort) and encompass dirt trails, gravel forest service roads and single/doubletrack mountain biking trails.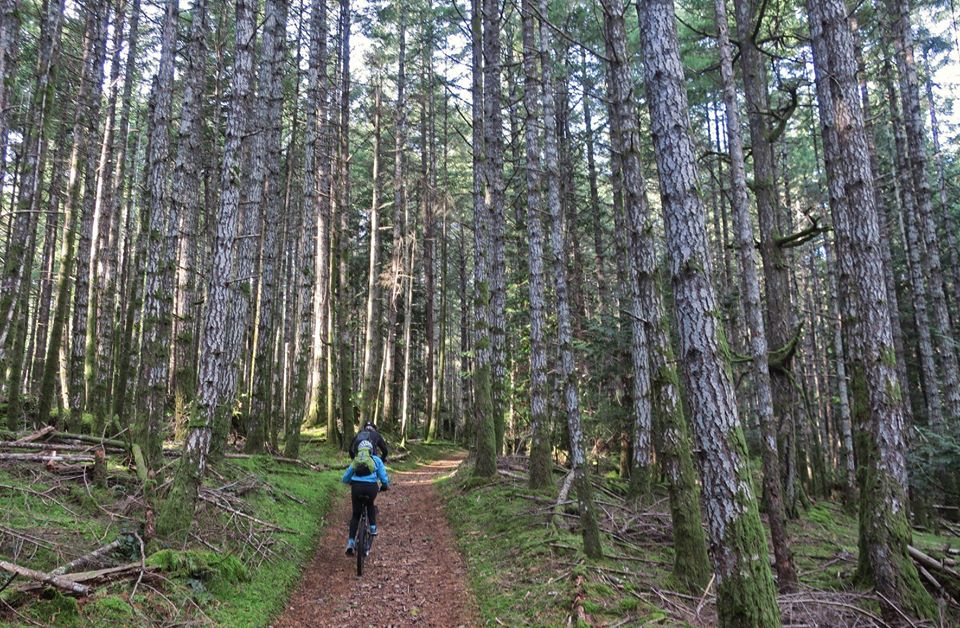 To get a picture (pun intended) of the type of fun the Chapter members have on their bikes, check out the all the posts below this one which span the 2016 – 2019 ride seasons.   From 2020 to the present, photo memories reside in Google Photos Albums. Check out the following…
CCCTS Comox Valley Chapter – 2022 Ride Season – Google Photos Album
CCCTS Comox Valley Chapter – 2021 Ride Season – Google Photos Album
CCCTS Comox Valley Chapter – 2020 Ride Season – Google Photos Album
For the latest goings-on in Comox Valley please see the Comox Valley Chapter Notes page.