Oct
24
Thu
Britannia Park to the pub BDT (Les Brasseurs du Temps) 50k
Oct 24 @ 10:00 am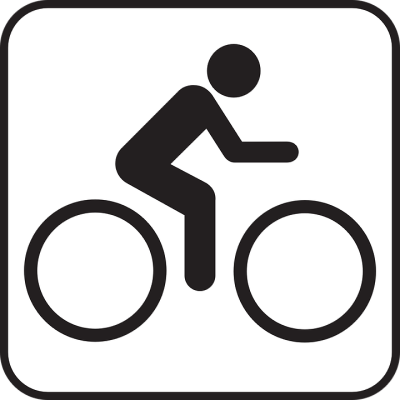 Date: Thursday, October 24th
Britannia Park to the pub BDT (Les Brasseurs du Temps) 50k
Ride leader: Carole Laflamme, (613) 298-4521, carole_19_53@hotmail.com
Start time: 10:00 AM
Start location: Trolley Station at Britannia Park (10:30 pick up at Bate Island)
Route details: https://ridewithgps.com/routes/31334336 
From Britannia, cycle to Bate Island, then follow the Ottawa River Pathway to Aylmer. Take the bike path along Highway 148, then cross the pedestrian bridge over 148. Follow a flat community bike path to Gamelin. Do not enter Gatineau Park, but continue on rolling bike paths through the town of Gatineau all the way to the pub Les Brasseurs du Temps. Return to Bate Island and Britannia Park along the Ottawa River bike path.
Lunch: Pub BDT Les Brasseurs du Temps
Please email leader if you plan to join, and where you will be meeting the group.
Nov
14
Thu
Pizza Lunch and Meeting
Nov 14 @ 11:30 am – 2:00 pm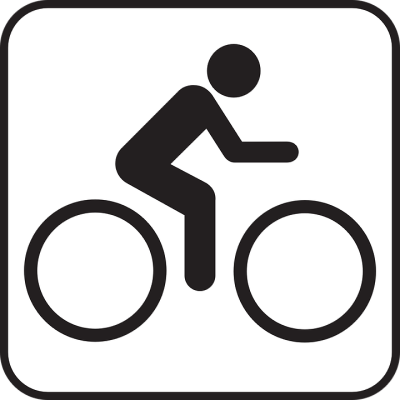 PIZZA LUNCH DATE : Thursday, November 14, 2019
TIME : 11:30 AM – 2:00 PM
LOCATION : Bella Vista Restaurant, 2645 Alta Vista Drive (corner of Alta Vista and Bank)
COST : TBD
Beer/Wine sold separately
RESERVATIONS : Margo Roden margoroden@yahoo.ca by Monday, November 11, 2019
Preorder your choice of pizza when reserving
PLEASE CHECK IN AND PAY AT CCCTS WELCOME TABLE UPON ARRIVAL AT THE RESTAURANT.  Margo will pay the restaurant