Mar
30
Thu
[HIKE] Lauriault Trail, Moorside, Mulvihill Lake
Mar 30 @ 10:00 am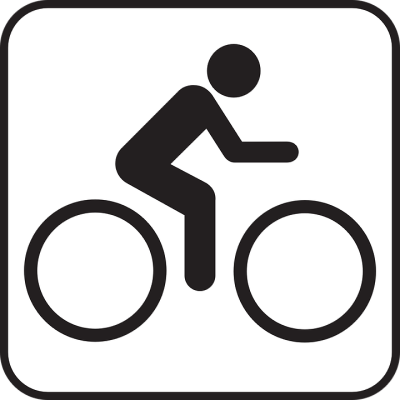 Lauriault Trail, Moorside, Mulvihill Lake 7 km 
Hike Leader:  Barbara Wilson  613-355-2377 (c)  barbarawilson142@yahoo.ca
Co-Hike Leader : France Brule 
Time: 10:00am Thursday, March 30, 2023
Meet: P6 in the Gatineau Park.  From Old Chelsea, take Kingsmere Rd. up the hill.  Left on Swamp Road. Right on Barnes Rd..  P6 is the parking lot for the Mackenzie King Estate.
Ride with GPS Route:   https://ridewithgps.com/routes/41583787    
AllTrails Route : https://www.alltrails.com/explore/map/map-december-9-2022-caf1a3d
Group Size:   Max 15 in each group including leader(s) Second group will do the route in reverse starting at the same time.
Sign up between Tuesday March 28 @ 8 PM and Wednesday March 29 at 3 PM
Sign up link: https://drive.google.com/drive/folders/1UPM2c3EpORLBac3pjSbJWoIrUqJUfuC2?usp=sharing
Apr
11
Tue
Spring into Cycling Potluck Dinner, April 11, 2023
Apr 11 @ 5:30 pm – 8:00 pm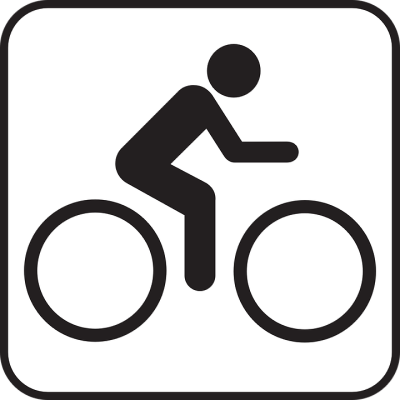 LET'S CELEBRATE SPRING AND A NEW CYCLING SEASON WITH A POT LUCK DINNER & MEETING
A short meeting will be be conducted during dessert/coffee time.
TAKE NOTE :  Registration opens on next Tuesday, March 14 at 8 PM ; Closes April 4 at 8 PM
If you have any questions, please contact Margo directly
When
:
Tuesday April 11th 5:30-8 pm
Where : Richard Hatherill's condo …PARTY ROOM
1025 Richmond Rd., Ottawa.
Party Room buzzer code 211 but someone will meet you at the door when you arrive.
Party Room is one floor down from the front lobby.
Take the elevator down one floor and turn right
Parking:  Parking at the front of the building on east and west sides, and at the back.  Carpool if possible.
Bike Rack : Right of the east Entrance
What to bring: Something delicious!   4-6 serving size
Appetizers = A ; Salad = S ;  Vegetarian Main = VM ; Main = M ; Dessert = D.  Use these initials on the signup sheet to indicate your choice of contribution.
Serving utensil, if needed
Plates, cutlery, glass/cup and alcoholic/non-alcoholic beverage (Bring a plastic bag to put your dinner dishes in to take home)
Tea, coffee ,water will be provided.
If you need one, please bring your own warming tray and extension cord.
What's available : There is a kitchen with  stove, microwave, kettle, and coffee maker.
Sign Up :  Tuesday, March 14 @ 8PM – Tuesday, April 4 th @ 8PM to reserve your spot. INDICATE What you plan to bring
Looking forward to seeing everyone.
May
11
Thu
Ashton Park 52.1k
May 11 @ 10:00 am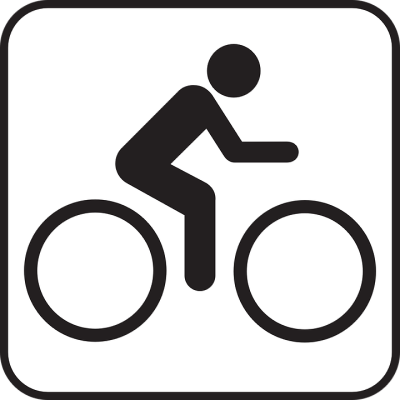 Date of Ride :   Thursday, May 11, 2023
 Ride Leader : Richard Tobin rstobin20@gmail.com cell 613-983-4252
Start time : 10:00 AM  Start Location : Ashton Park, Flewellyn Rd., Ashton Village
Distance :  52.1 km
Group size : 12 including leader
Route details :   https://ridewithgps.com/routes/30229319
Lunch plans : Picnic lunch in Almonte OR Equator Coffee
Sign up : Tuesday May 9 at 8:00 PM – Wednesday May 10 @ 8:00 PM
Sign up Link :  
https://drive.google.com/drive/folders/1UPM2c3EpORLBac3pjSbJWoIrUqJUfuC2?usp=sharing