January 2022 Newsbrief

The Cross Canada Cycle Tour Society       January 2022,  Volume 39, Issue #1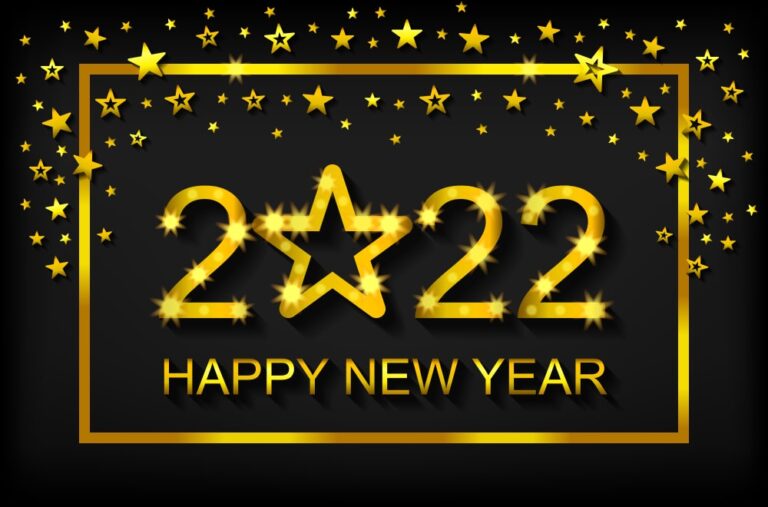 How can CCCTS members help to grow and to support our Club's Ride Leader capacity?
Based on your CCCTS club member experiences, what are your sustainable ideas on how WE can grow our Club's Ride Leader capacity?
Thanks to the 25 Club members who participated in the Nov. 17, 2021 Zoom Conversation and to the 8 Club members who have so far shared their ideas via the Cognito Forms weblink since early December 2021.

Please have a read and consider the summary of that November Zoom Conversation posted in the December 2021 Club Newsbrief under the heading, "CCCTS Ride Leader Development".
Please continue to share your ideas HERE for the betterment of our Club until January 31, 2022.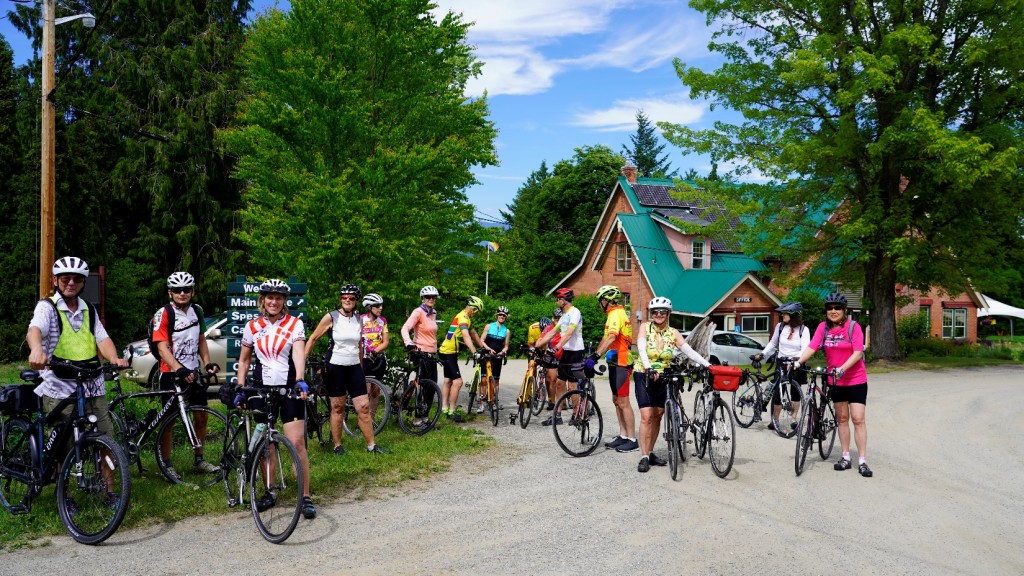 June 21 – June 25, 2021 Shuswap North. Okanagan Hub & Spoke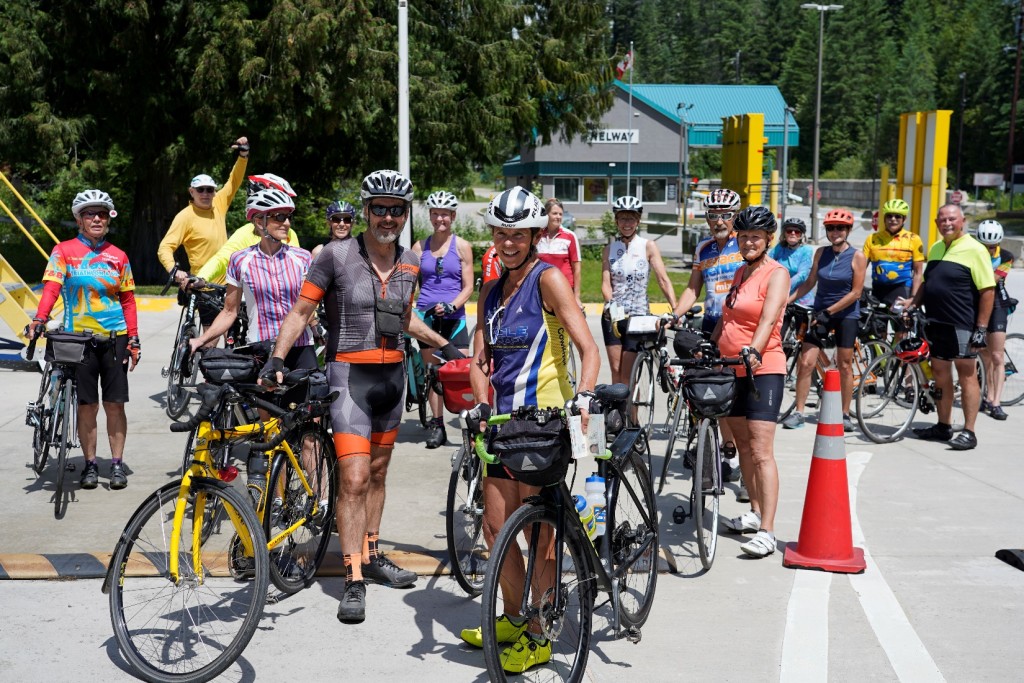 June 16 – June 27, 2019 Selkirk Loop Bike Camping Tour
A History of the Cross Canada Cycle Tour Society.  Part 2 Chapter 1
As you've now consumed a few paragraphs on the overview of our Club there are probably a few members who are asking the question — Who cares about the evolution of CCCTS as a nation-wide cycling club?
I do! As a member for more than two decades, since August 2000 to be more precise, I thought it was time to preserve some of the Club's rich history. It's an opportunity to appreciate the groundwork so many members did for cyclists in setting up the tours, hub and spokes, weekly rides and more. These cycling "pioneers" created CCCTS, a club that became the envy of many a senior cyclist.
Let's now move into a brief conversation with a few more details on the raison d'être for CCCTS coming onto the cycling scene.
**********************************************************
Get your motor runnin'
 Head out on the highway
Lookin' for adventure
 And whatever comes our way
 Yeah Darlin' go to make it happen
 Take the world in a love embrace….   (Steppenwolf, 1968)
As mentioned in the opening chapter, the Club experienced its birth pains in Vancouver when articles appeared in both The Elder Statesman and The Vancouver Sun. These appeared in the Fall of 1982, seeking seniors who were looking for a new experience — cycling across Canada. The Tour would start in Victoria on May 24, 1983 and reach St. John's approximately 100 days later. While reading about the many preparatory events I'm sure that those who signed up were in for an experience of a lifetime and probably said to themselves that "old age ain't for sissies".
These few dozen self-starters would be going through an extensive training programme in the few months prior to dipping their bike wheels into the waters of the Pacific off Vancouver Island. Such preparations for a tour will probably not be witnessed by the Club again. I think the Board of Directors wanted to be sure all participants knew what they may be getting themselves into with such a challenging endeavour. In addition, the potential liability for the Club was quite clear and the Board decided that a waiver would be required for each participant. This practice was accepted, with no debate. But, it does become somewhat controversial in the future and will be noted in a later chapter.
The physical and psychological well-being of the participants was of primary importance to the organizers. The Red Cross offered to administer a fitness test for each rider and suggested a rigorous training programme be included. Not only were riding skills to be improved upon but they also worked on flexibility and weight training exercises. (The Red Cross also had volunteers across the country to assist the riders.) In addition, SFU's School of Kinesiology and the Gerontology Research Centre undertook the tour as a research study and would monitor the riders on three occasions during the tour — two days prior to commencement, at the geographical mid-point (Thunder Bay) and within two days of tour completion. (The study was published in the Canadian Journal on Aging/La revue canadienne vieillissement/Vol.8 No.2, 1989.)
Tour participants were to be "evaluated" in early April to determine if they would be allowed to participate. The planning seemed to leave no leaf unturned as an extensive list of both group and individual "equipment" was prepared, including personal clothing and toiletries. Basic first aid was reviewed as was the concern with dealing with group dynamics — "need of the individual and needs of the group". This was a concern because some felt that seniors have a tendency to "slide into the confines of themselves". When was the last tour that this was even considered? The closest I've come to such an observation was a number of years ago while on a tour when a "seasoned" member said that "after a couple of weeks of touring it could be like a bad marriage"!
Since the Club had no funds to support such an adventure a concerted effort was made to seek grants through various agencies of both the Provincial and Federal Governments. The participants paid a tour fee but needed funds for group camping equipment and miscellaneous expenses. Eventually grant money was received and the financial concerns were alleviated. But, the most significant financial surprise was the Club receiving a non-profit status and the permission to issue tax receipts for dues and other assessments. This practice would be relatively short lived when Revenue Canada reviewed the Club's status and it did not warrant such benefit. A former member commented on the Club's financial status by saying that "…when the club started people had more time than money but now they have more money than time." This observation may have had some validity otherwise the seeking of grants may not have been warranted.
When the participants were ready for a couple of "shakedown rides" there was a quick realization that a support van was essential. (This was received from a Vancouver moving firm at no cost to the Club – a major cost saver.) These rides also indicated the need for better camping equipment, the preparing of recipes for group cooking and even a songbook. The Club now had the building blocks for future tours and many enjoyable meals and sing-a-longs. Today, we have updated the recipes and the songbooks have given way to a few talented members bringing along their musical instruments for after dinner enjoyment.
"If you have a comment or question please contact Allan at abuium@telus.net.  
Yuba Ski Rack lets you leave the car at home and take cargo e-bikes to the slopes
Yuba Bicycles is known for making quality cargo e-bikes that fit every lifestyle. Their bikes have considerable cargo space that many would find suitable to replace a car for everyday travel. With the brand new Yuba Ski Rack, that environmentally conscious, two-wheel dream now extends to snow-capped slopes too.
Designed to fit Yuba's Spicy Curry and Spicy Curry AT models, the Yuba Ski rack allows a rider to haul up to four pairs of skis or two snowboards, in addition to passengers or extra cargo. The Spicy Curry is built to carry up to 300 lbs, so it's definitely up to the task. But aside from adding more cargo hauling options, the new rack means trips into the mountains where deep snow may have once cut days short don't have to end as quickly, and getting there is easier on the earth and cheaper than revving up a gas guzzler.
The Yuba Ski Rack winter rig includes an integrated Thule SnowPack M clamp that fastens to the back of the bike so riders and passengers still can ride comfortably. Other add-ons include soft spots and backrests for even more comfort. The rack is made with aluminum and can be quickly attached and detached for use only when needed.  The setup requires spicy curry sideboards, which go for MSRP $120. The rack itself goes for MSRP $350.
Even if you're ready to throw down the cash, you won't be able to get your hands on one just yet. The first run of orders has already been sold out. The next run is expected to be ready to go in January 2022 — with plenty of time to hit the slopes before the end of the season.
No Buy and sell this month.
Videos
Tours
Still no tours posted.  There are some ideas coming in though and if we can ever get traveling again.
Hub and Spokes
2022 Shuswap – North Okanagan Hub & Spoke
Status: Registration opens Tue, 25 Jan 2022 5:00 PM
Dates: Tue, 28 Jun 2022 ‐‐ Sat, 2 Jul 2022 Welcome to the beautiful and diverse landscapes of the Shuswap – North Okanagan region. Enjoy the sights, sounds, smells, and tastes of nature as you cycle some of the 1500+ km of paved back roads in the area.
2022 Comox Valley Hub and Spoke
Status: Registration opens Mon, 10 Jan 2022 8:00 AM
Dates: Mon, 20 Jun 2022 ‐‐ Fri, 24 Jun 2022

Visit Courtenay, Comox and Cumberland while enjoying five days of riding in the beautiful Comox Valley and surrounding islands including Denman, Hornby and Quadra as well as a challenging  18 km ride up Mt. Washington.  
A look ahead to some CCCTS 2022 Hub & Spoke Rides




being planned as of December 2021
Late May Bromont, PQ led by Nel Ahmed – Covid postponed from 2020
May 30 – June 3 Duncan, B.C. led by Chris Hodgson and Diane Swindell
Early June Clinton – Lillooet B.C. gravel roads, small grp photography adventure,
led by George Zorn
June 20 – 24 Comox Valley, B.C. Chapter, led by Lawrence Vea and Chapter Volunteers (Board approved Nov. 15, 2021)
 June 27 – July 2 Sorrento, B.C. based, led by Charlotte and Bill Eberlein
Dates to be confirmed Fraser Valley, B.C. Chapter, led by Annemeike Quinn, Janet Whitehead and Chapter Volunteers
November 2022 Florida Gulf Coast led by Linda Graupner and friends – Covid postponed from 2020
New Members
| first_name | last_name | city | province |
| --- | --- | --- | --- |
| Eric | O'Higgins | North Saanich | BC |
| Patricia | McGovern | Ottawa | ON |
| Danny | Tenaschuk | Orleans | ON |
| Cathy | Price | Parksville | BC |
| Monica | Knowles | Parksville | BC |
Published at least ten times a year by The Cross Canada Cycle Tour Society, a non – profit organization for retired people and others who enjoy recreational cycling. 
Items for the NEWSBRIEF must be received by the 28th of the month. The Editor reserves the right to edit for clarity, brevity and suitability of publication. The views expressed in the "NEWSBRIEF" are not necessarily those of the CCCTS or the Editor.
Submissions for NEWSBRIEF should be emailed to alaird212@gmail.com