This website requires that members login in order to view the entire site.  If you are a member please log in so that you can view all of the site contents.  If you have not logged in to this site before, please carefully read the instructions for setting up your password before attempting to log in.  Thank you for your cooperation.
We are a non-profit organization for active adults of all ages. Our members are mainly retired people and others who enjoy recreational cycling. You are welcome to join like-minded people with similar interests, and see BC, other provinces, the USA, and countries abroad.
Fraser River Canyons, Benches & Grasslands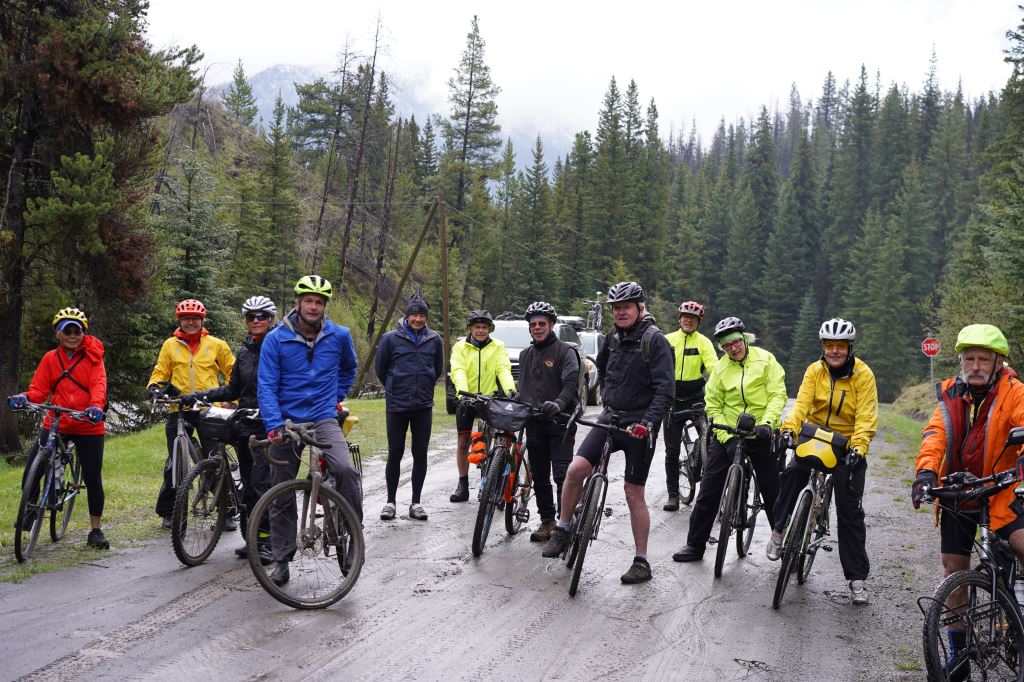 Up for adventure: top of High Bar Road!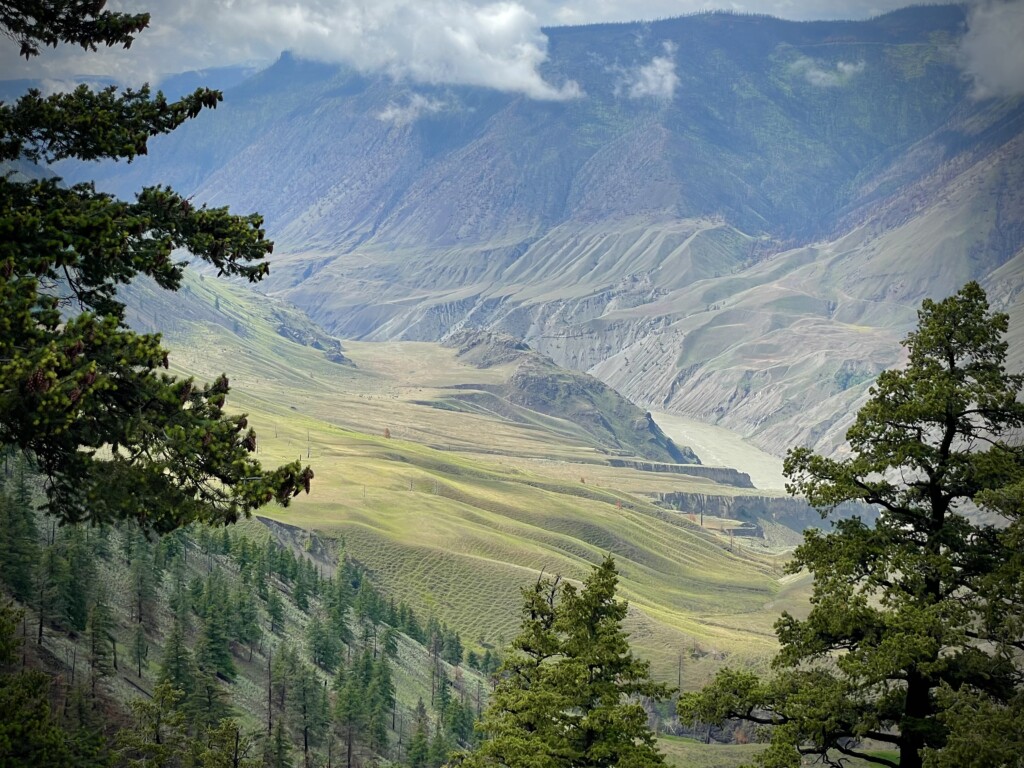 South view from the High Bar Road's big hill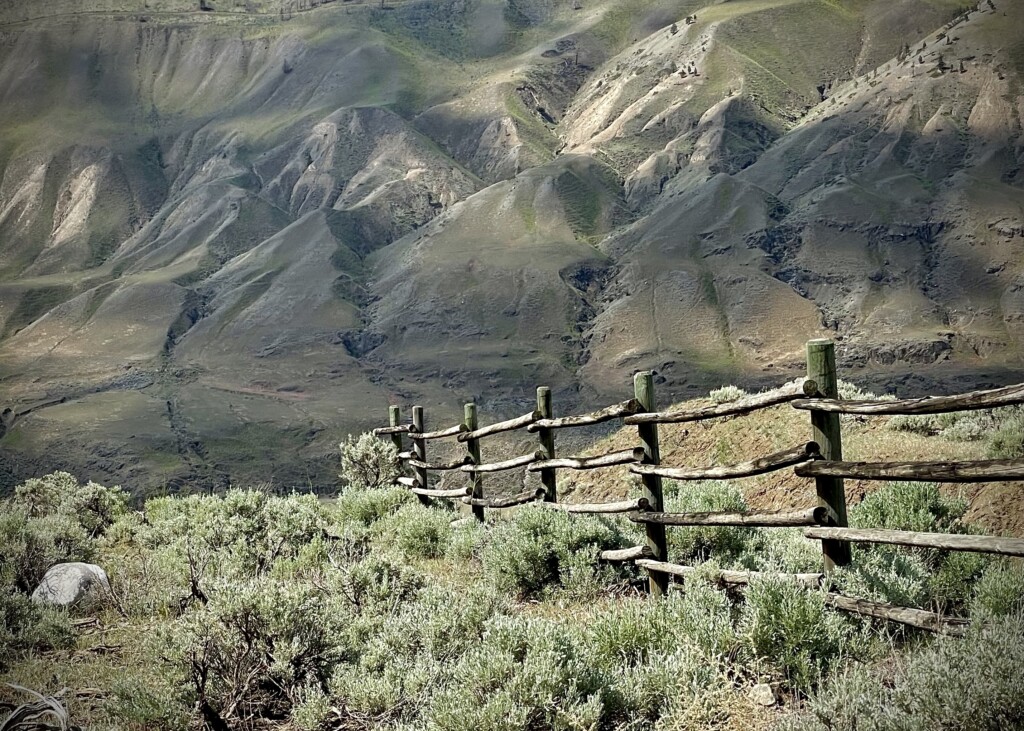 High Bar Road Sage Brush and Spring Greens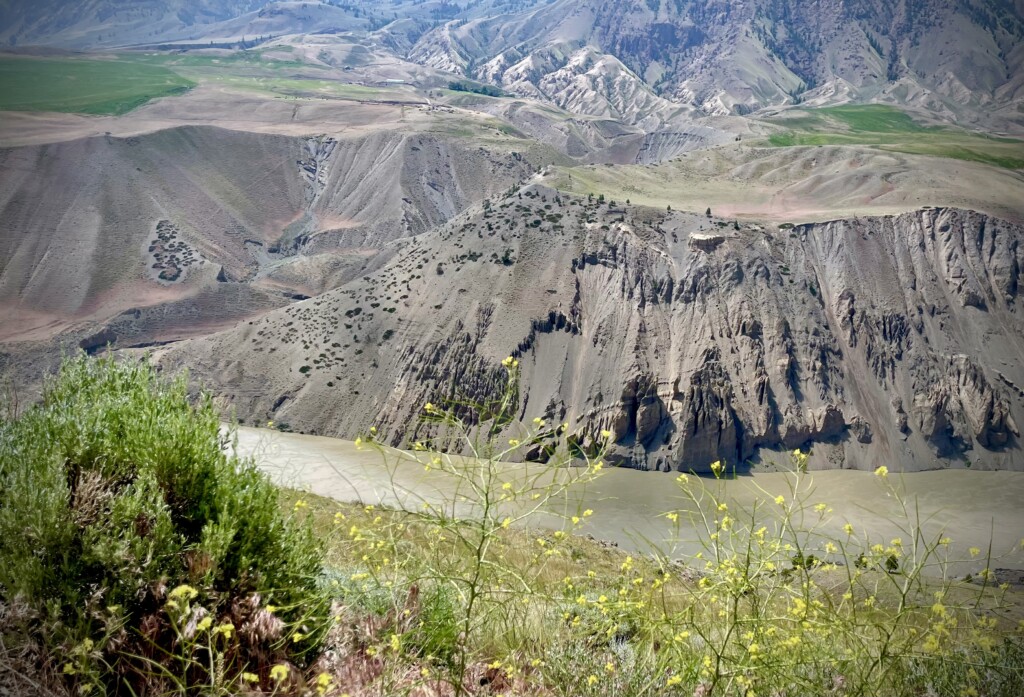 Mighty, muddy Fraser River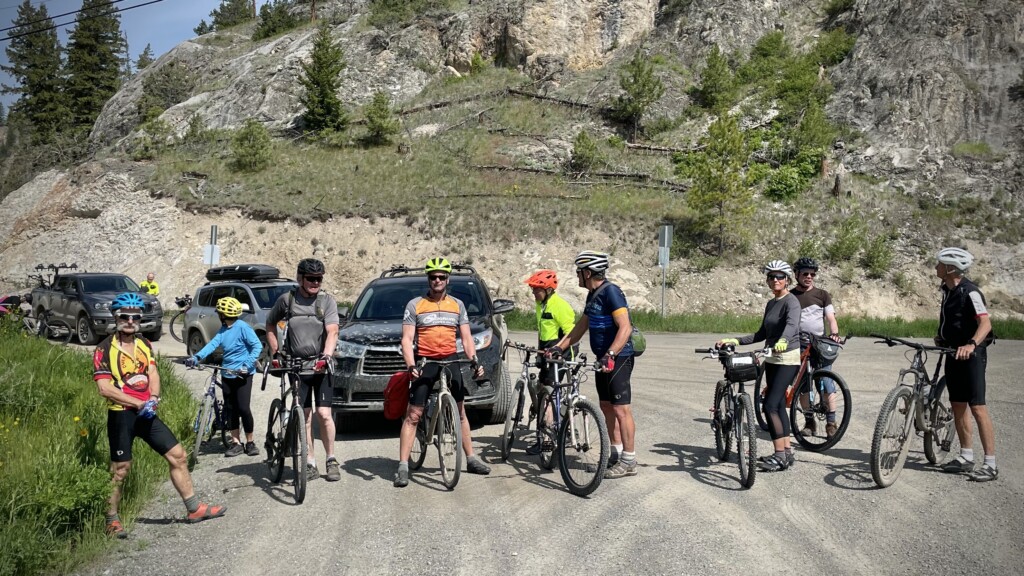 Ready to ride: Hat Creek junction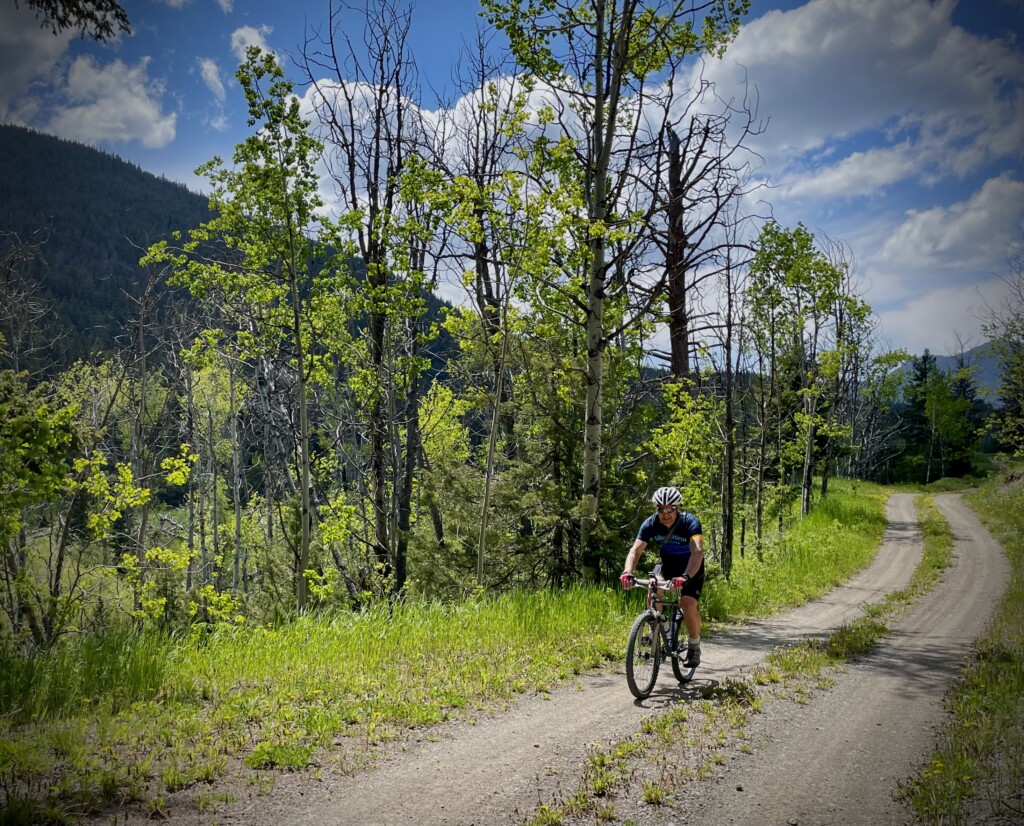 Oregon Jack Road Aspens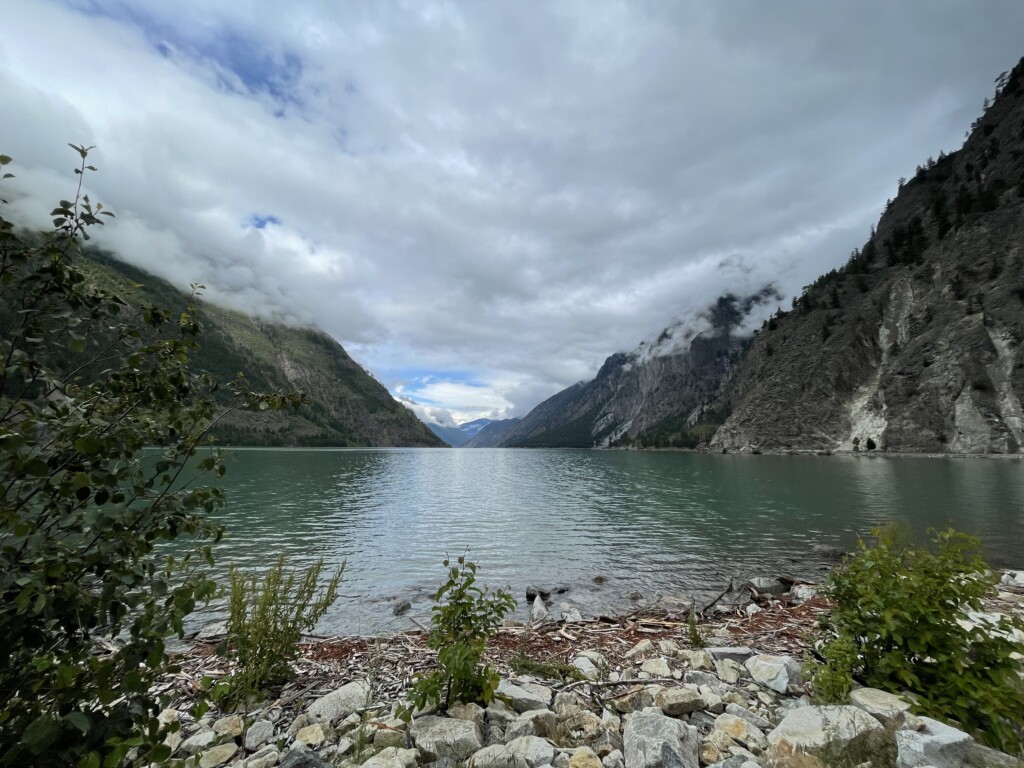 Seton Lake: west view toward Whitecap Mtn.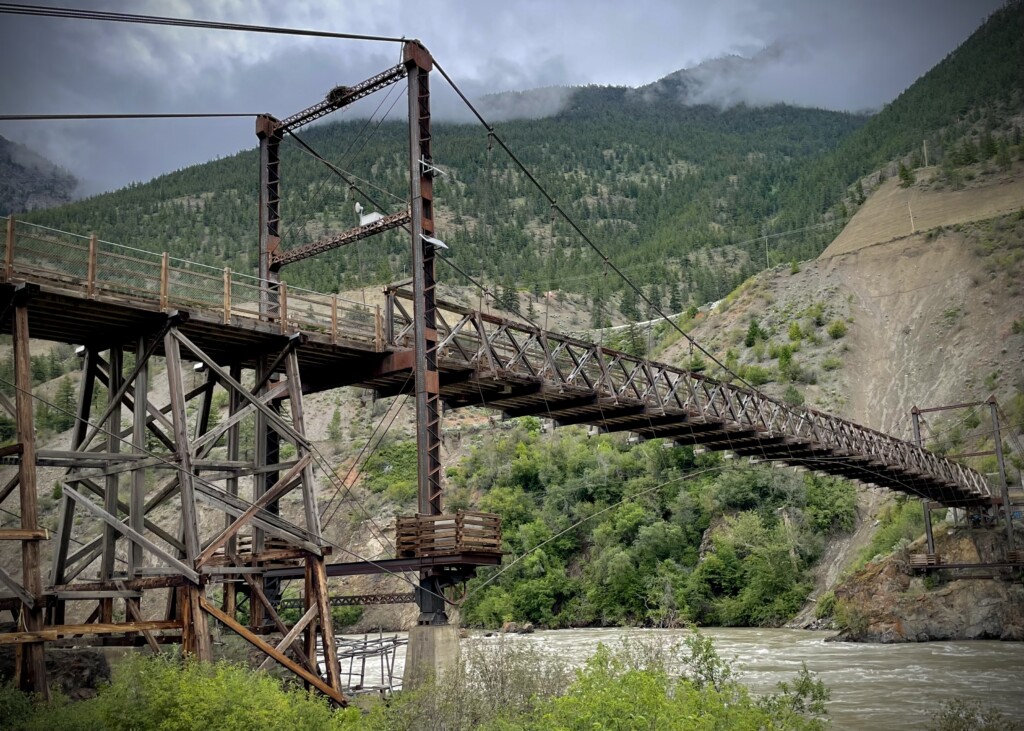 Lillooet Suspension Bridge – built 1913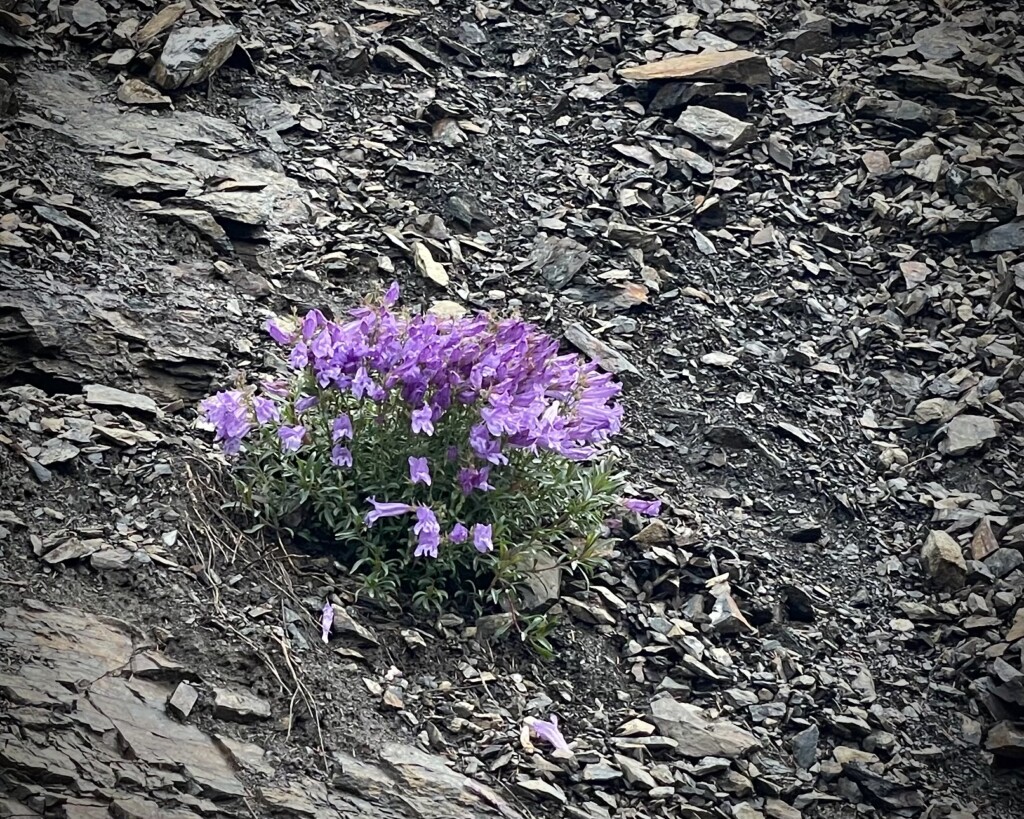 Shrubby Penstemon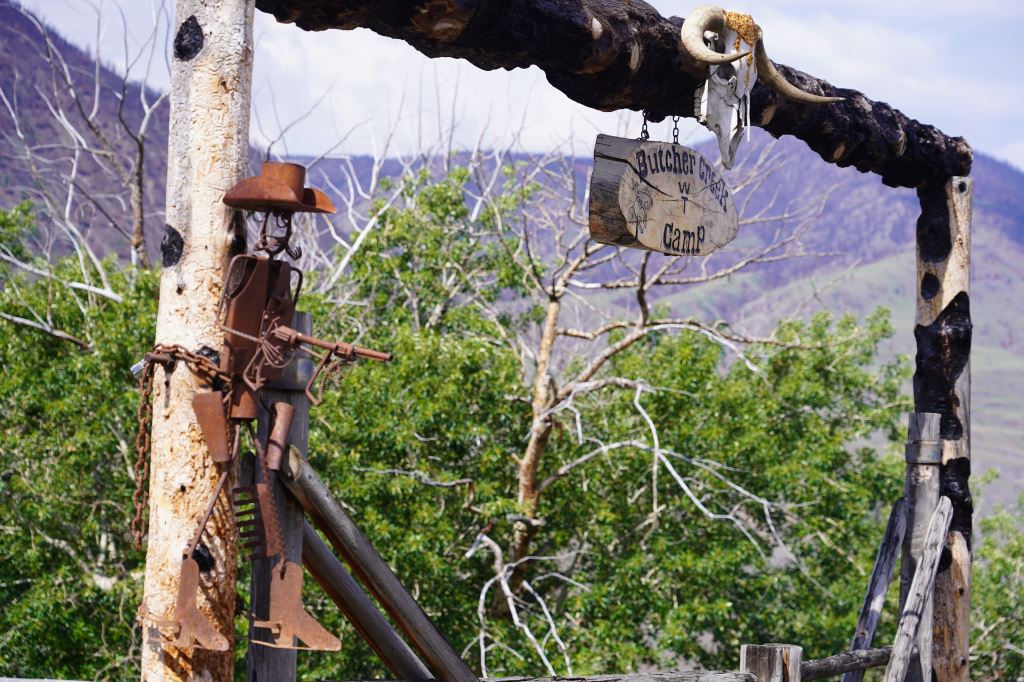 Butcher Creek Camp "Gunslinger"