Sep
4
Wed
2019 Chemainus Hub & Spoke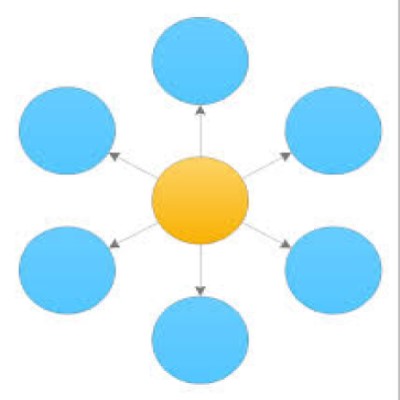 Chemainus (the little town that could) once was a bustling saw milling community. Now a world famous town of past historical murals and one of the best live theatres in Canada. It is visited by tourists from all over the world. Chemainus is in the District of North Cowichan 18 km north of Duncan. The rides will consist mostly of country back roads and trails, past many picturesque rural farms. Come and enjoy a late summer ride in an easy paced community between Victoria and Nanaimo.
Jan
7
Tue
2020 Oceanside Hub & Spoke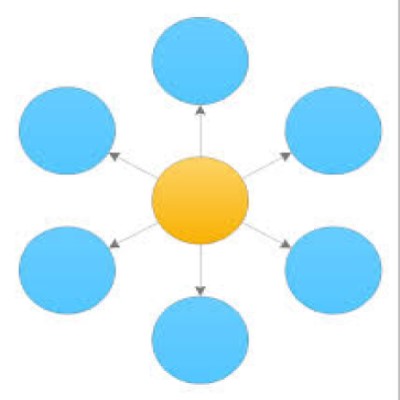 This 7-day hub and spoke is centred in the Southern California City of Oceanside, approximately 35 miles north of San Diego. Oceanside offers many bike routes north (into Orange County), east, and south (San Diego County). We will explore all these directions. We will do out and back rides, loops, and 1-ways using public transportation (commuter trains/light rail). Seniors can purchase inexpensive ½ price tickets. We will split into 2 groups each day to facilitate better group control and sometimes to accommodate public transit. Rides will include coffee and lunch stops. You can buy or bring your lunch.