Aug
31
Mon
2020 B.C. Southern Gulf Islands Hub & Spoke – CANCELLED due to COVID-19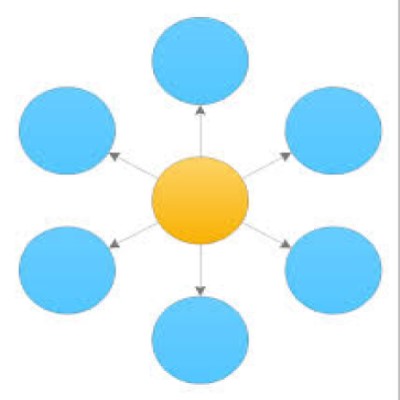 The Southern Gulf Islands are perhaps best known for their artists, wineries, fromageries and farms, as well as for their natural beauty. The islands and surrounding ocean are rich with ecologically diverse plants and sea life including Garry oaks, wild lilies, kelp beds and Orcas. We'll explore Pender Island (our hub), Mayne Island and Galiano Island: cycling and walking "on island time".
Sep
14
Mon
2020 Victoria Hub & Spoke – POSTPONED to 2021 due to COVID-19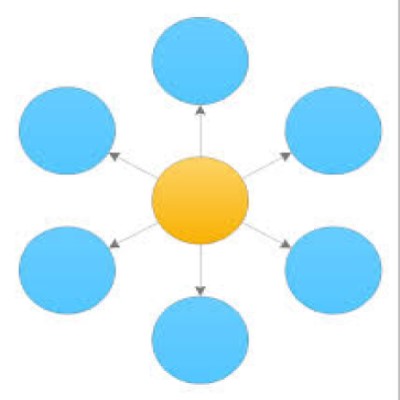 Greater Victoria offers something for everyone. The four days of rides vary widely in distance, difficulty and diversity and are sure to satisfy all. Each day will offer distances from fewer than 40 km to perhaps 100 km. Each ride will have a leader & a sweep. Day rides will include the famous Galloping Goose and Lochside Trails plus others, as well as mostly low-traffic roads with good shoulders. Along the way, there will be water vistas and accesses, forests & fields, historical and contemporary points of interest.
2020 Victoria Hub & Spoke
Sep 14 @ 9:00 am – Sep 18 @ 3:00 pm
Nov
16
Mon
2020 Florida Gulf Coast Hub and Spoke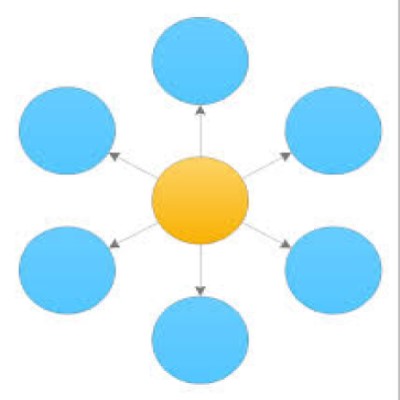 Extend your 2020 biking season with a week of cycling on Florida's beautiful Gulf Coast! This hub and spoke will take place in November and will be based out of St. Pete Beach, known for its sunshine, soft sand beaches and dedicated bike trails. We will explore the Pinellas Trail and other bike trails and roads in the Tampa/Sarasota/St. Petersburg area, with stops along the way to explore the sites and sample the seafood.