The Cross Canada Cycle Tour Society       May 2022,  Volume 39, Issue #4
From the Tour Director's Desk – May 2022
The 2022 tours registration is in full swing and our first tour will be starting soon. There are a few openings on some tours that have already run their lotteries so you can still sign up for those. The lottery opens for the Sunshine Coast tour on May 2nd so sign up right away if you want to go. Please check out the CCCTS website for all the details on our current offerings. Unfortunately, we decided to put the 2022 Sri Lanka tour on hold for now due to serious financial and political instability the country is undergoing. We will offer it in a future year. For purposes of your advance travel planning, here are some tours we are expecting to offer in 2023:
Thailand – Bangkok to Phuket (January)
X-C Ski in Washington State (February)
Arizona (March)
Portugal (April)
Japan (May)
Washington State tour – TBD location (Summer or early fall)
Slovenia and Croatia (late August thru September)
PEI and Isle de Madelaine (September)
Of course, we hope and expect that there will be more tours forthcoming and more with locations closer to home for our club members. We want and welcome more tours in North America, and especially for destinations throughout Canada. We are up for anywhere you want to lead a tour, provided it is safe for travel. Please contact me about any cycling or winter ski tours you might like to lead for the club. (robincooksandsews@gmail.com, 206.899.7255)
Happy spring cycling!
Robin Howe
Tours
Hub and Spokes
A Message From the Safety Director Maureen Weston
Coronavirus……the path forward
We are now well used to living under the pandemic umbrella, adapting to the fact that the Coronavirus may be with us for some time yet. Current public health orders in BC and Ontario reflect this reality: continuing to advise caution but not requiring masks or vaccination passports to enter restaurants, businesses, etc.
Since the beginning of the pandemic our club has followed the public health orders in each province, creating a National COVID Safety Plan that was adapted several times over the past two years, adhering to the changing rules, regulations, and recommendations.
As it is now up to individual choice regarding how one navigates the risk of getting COVID, we can ask the question: how does this impact continued club safety during weekly rides, hub and spoke events, and tours? Your board of directors discussed this issue at a recent meeting and the consensus was that we will keep our National COVID Safety Plan in place for now and we will continue to require all participants in club activities to be fully vaccinated and to receive their booster when eligible. The board also encourages members to continue to wear masks in indoor settings when physical distancing is not possible, especially during this sixth wave.
These COVID safety protocols align nicely with our CCCTS Code of Conduct which reads in part:
Our goal is for all members to have an enjoyable and safe experience while participating in any club activity.
Every member has a role in treating others with respect, courtesy, fairness, and equality.
Every member contributes to the well-being and functioning of the group as a whole: on and off the bike.
Every member takes responsibility for their actions and if we choose not to follow the Code of Conduct, we may be asked to leave a ride, a tour, or the club.
Safe cycling everyone!
Maureen Weston
Safety Director
Really Old Newsbrief Issues
Thanks to Allan Buium for digitizing all the paper Newsbrief copies he had in his storage.  You can find them on the website under publications or follow this link. 
 https://cccts.org/really-old-newsprint-newsbriefs-1983-to-2004/
They go all the way back to the first one published in 1983!
How many bicyclists does it take to screw in a lightbulb? Ten.
One to change it, and nine others to argue about the aerodynamics, weight, lumens, and most importantly, color.
Videos
Sadly the Sri Lanka tour was cancelled.  Here is a look at what it might look like when we get around to organizing it (and when I say we, I mean Robin)  I have been there and it is a beautiful place.
Marketplace
Saris Bones Bike Rack.
Adjustable to fit any car or van.  Good condition.  Hold's two bikes.  We have had 30 kilos on it but I don't know what its weight rating is.
$30.00
Contact Carmen Burnay in the Victoria Area.
cfburnay@gmail.com         250-415-8116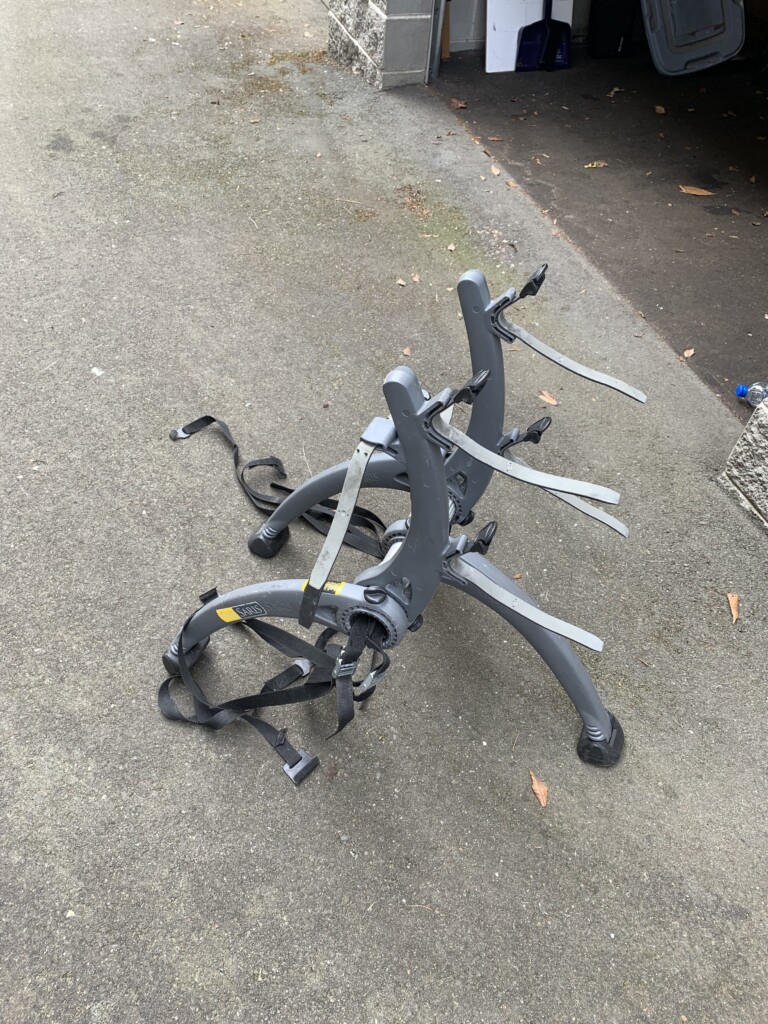 Shoe Covers
Click the Facebook Link to Facebook Marketplace to see some nice Shoe Covers.
https://www.facebook.com/marketplace/item/716167199405978/
Hybrid Bike Wanted
I need a hybrid with shocks in good condition for a 5'5″ person.  
Kelowna area
Deborah
2 Co-Motion Co-Pilot Bicycle Travel Cases
-Brand new; never used (see photos below); mint condition
-Original cost USD 420.00 + taxes + shipping
-Cases are located in Parksville on Vancouver Island
-Asking CDN$ 325.00 for each case
Description: Rugged and user friendly. Tough nylon fabric shell with lots of ballistic nylon reinforcements and fortified with protective polyethylene sheets to keep everything safe. Stainless steel rivets, heavy duty zippers, telescoping handle, rugged wheels, multiple external pockets for maps/tools/gear. Compression straps keep everything secure and within airline regulated dimensions. Light weight = 17 lbs. Dimensions: 26″ x 26″ x 10″ for airline non-oversize luggage.
Specialized Tarmac Expert 54cm. w/Di2 electronic shifting

Full carbon – Overall condition – Excellent
Ultegra components
Compact crankset 50/34 w/11-28t cassette
700 x 25c Continental Gatorskin tires.
Asking $2,500.00
Contact Ed Weymouth
(587) 336-9947
Edmonton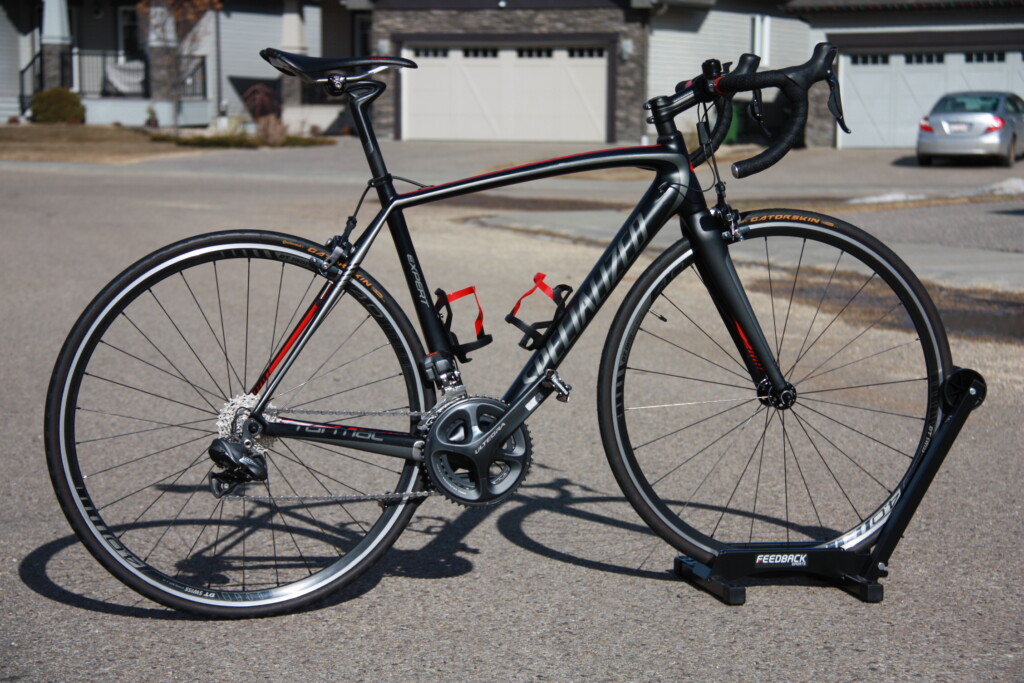 Ridley Aura X50 Road Bike: for sale
Size: XS This is my wife's bike. She is 5 feet 5 ½ inches tall.
Frame: Carbon; very light
Wheels: Mavic Aksium Elite
Chain Ring: changed to Shimano GRX 48/30. The original 50/34 Gossamer 386 included.
Cassette: Shimano 105 R7000 11-speed 11-32T. Swapped 11-28 at purchase.
Condition: Excellent
Weight: very light
Seat: upgraded to ADAMO Road Full Gel
Tires: Continental GatorSkin; 28c
Weight: very light
Pedals: included Shimano PDR 550
This is my wife's bike; she has only ridden it 1,498 km since purchased in September 2018 from MEC. She records her rides on a spread sheet. Unfortunately, arthritis has prevented her from riding.
Photos available.
$1900
Reasonable offers only. Prefer local Victoria pickup.
kenstengler@hotmail.com
Manufacturer details at https://www.mec.ca/en/product/5056-178/Aura-X50.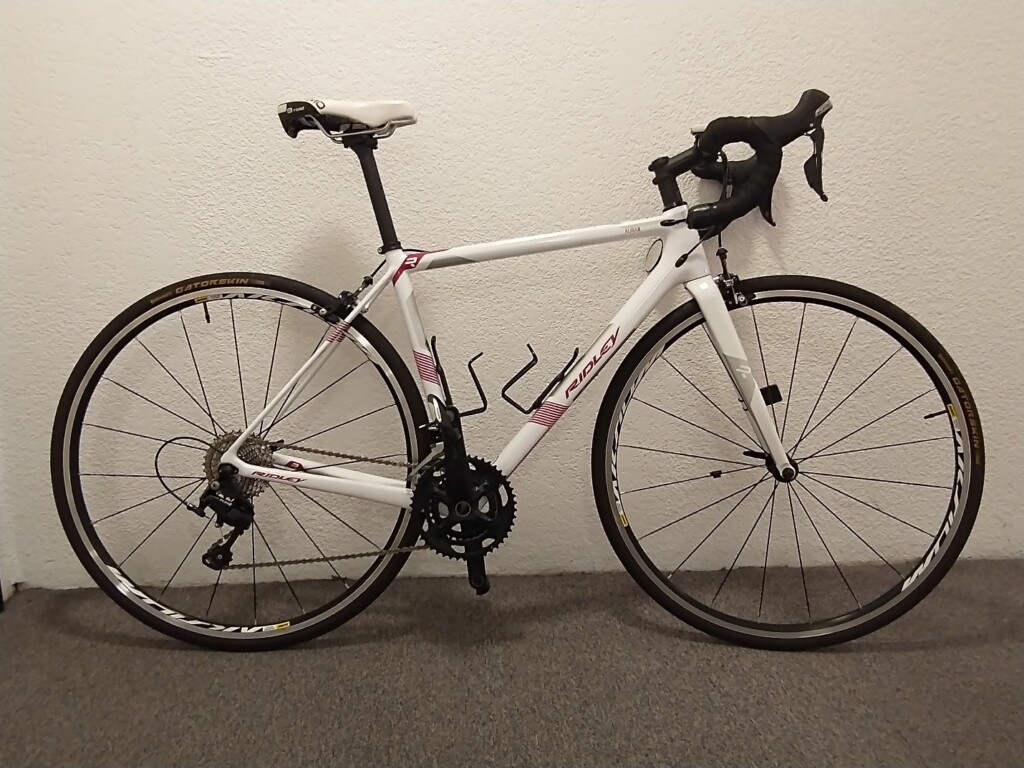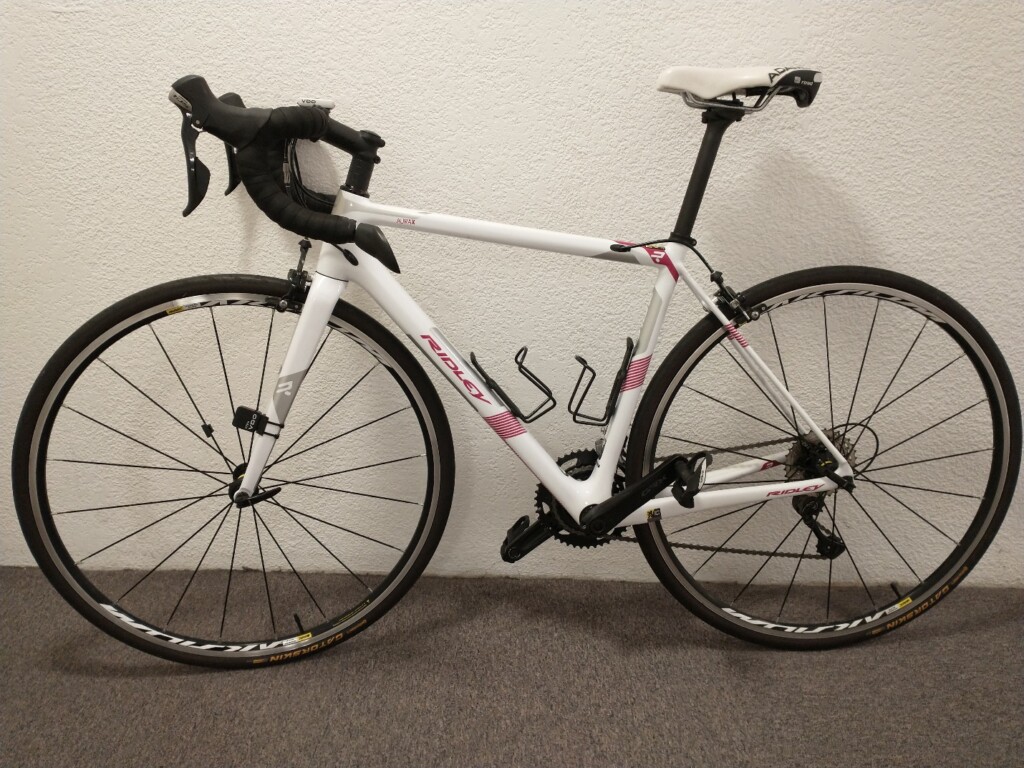 – Swagman two bike cover ( seldom used)
– $30
– Esquimalt   (Victoria Area)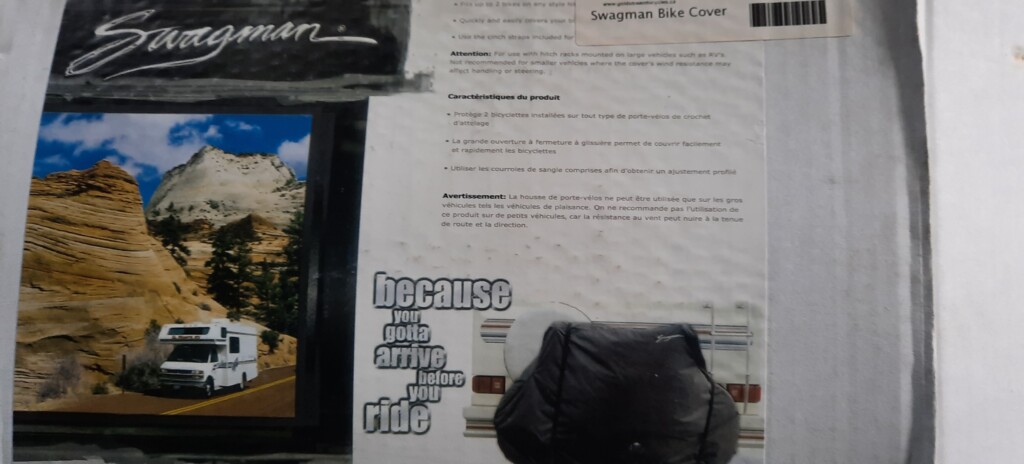 New Members
Sophie Debbane, Ottawa ON
Karen Ponton,Edwards Vernon BC
Bob Thiesburger, Courtenay BC
Brian Stewart, Ottawa ON
Published at least ten times a year by The Cross Canada Cycle Tour Society, a non – profit organization for retired people and others who enjoy recreational cycling. 
Items for the NEWSBRIEF must be received by the 28th of the month. The Editor reserves the right to edit for clarity, brevity and suitability of publication. The views expressed in the "NEWSBRIEF" are not necessarily those of the CCCTS or the Editor.
Submissions for NEWSBRIEF should be emailed to alaird212@gmail.com