The Cross Canada Cycle Tour Society       December 2022,  Volume 39, Issue #11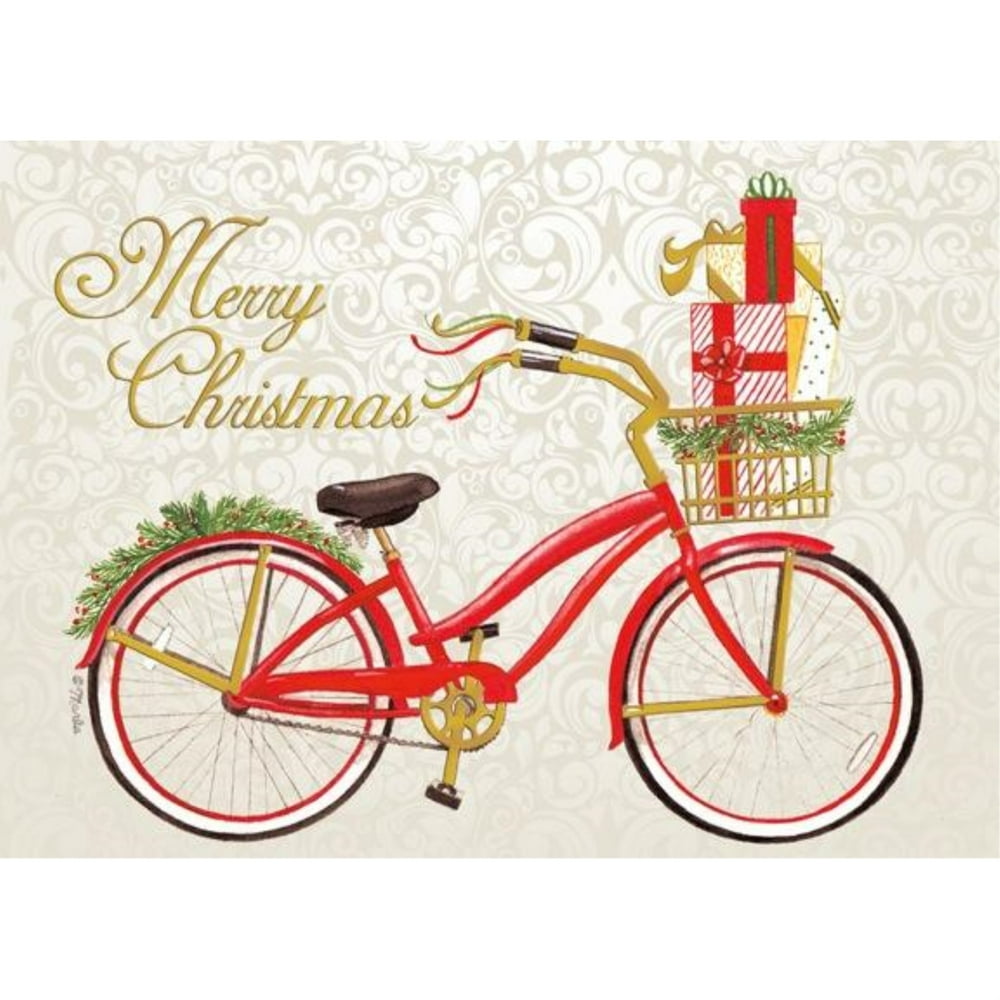 From the Tour Director's Desk – December 2022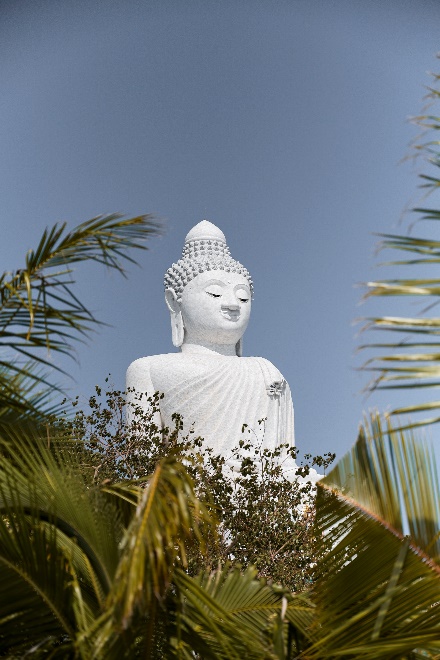 Here's the current update for CCCTS Tours in 2023.
Some of us will be headed off to cycle in Thailand – Bangkok to Phuket – in January and enjoy the beaches and Thai cuisine.
The lottery registration completed for the June Okanagan tour and it filled up and overflowed to a wait list lickety-split.
The pilot test cross-country ski tour to Leavenworth and the Methow Valley was just cancelled due to low registration. Lessons Learned for the Tour Director. Maybe I will try again with a shorter tour in BC next year. Maybe.
The lottery registration completed for Croatia and it filled up right away and there is a small waitlist.
The lottery registration for the Arizona tour completed and the tour is fully subscribed.
We expect the tour posting to be ready soon for Portugal – Algarve and Alentejo regions any day. The lottery period is set to open on December 9th and we expect it will be very popular.
We expect the Japan – Kyoto and Noto Peninsula tour to be posted in December and for the registration to open in February.
Details for each tour will be posted when tour proposals and budgets are finalized and have been approved by the Board. Watch your CCCTS emails and the website since tours will be posted one at a time as they are ready and all members will be notified via email when a new tour posts. Tour plans are always changing. As of today, here is the best information that I have on the tours that will be offered in 2023:
Thailand – Bangkok to Phuket (January 8 thru 23)
Arizona (March 22 thru 31)
Mallorca (March 24 thru April 4)
Portugal – Alentejo and Algarve – April 17-May 5
Okanagan (June 3-12)
Washington State tour – TBD location (Late spring or summer)
Central Europe – (August 21-September 5)
Croatia (September 18 thru October 4)
PEI and Isle de Madelaine (September)
Japan – Kyoto and Noto Peninsula (last two weeks of September)
I hope and expect there will be several more tours coming for 2023, especially tours closer to home for many of our members. If you will volunteer to lead them, we will run them. Please give me a call or send an email if there is a tour you would like to lead. I am open to any tour idea you have as long as it is a safe place for cycling. (robincooksandsews@gmail.com, 206.899.7255)
Take care and happy cycling (and skiing and snowshoeing too now that winter is upon us).
Robin Howe, CCCTS Tour Director
Upcoming Tours
2023 Portugal – Algarve and Alentejo
Status: Registration opens Fri, 9 Dec 2022 9:00 AM
Dates: Mon, 17 Apr 2023 ‐‐ Wed, 3 May 2023

With its mild climate, 3000 hours of sunshine per year and 850 kms of splendid beaches bathed by the Atlantic Ocean, Portugal is the perfect holiday destination all year round.
             If you have an idea for one now might be a good time to put it forward
Trip Reports
Please be sure to check out the current trip report. The photography is amazing and contains a link to even more vids and photos. 
Proposed CCCTS Response to the Climate Crisis.
Document can be scrolled separately from the main page
Seven countries, 7,237 kilometers, a dog as a passenger, and the biggest bicycle ever.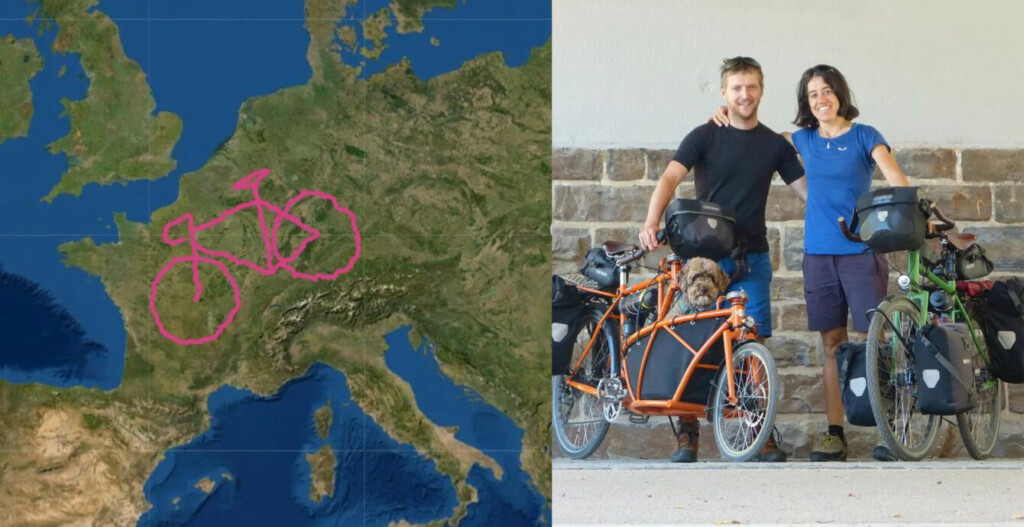 Arianna Casiraghi and Daniel Rayneau-Kirkhope sold their car and set off from Italy in July of 2019, by bike of course, riding 550 kilometers to the start point of a project they wanted to complete to prove that bikes are a viable means of completing such a journey. The idea was simple: Draw the world's largest bike, an enormous example of Strava art with a huge swath of western Europe as their canvas. Do it to prove that any journey, no matter how long, can be done by bike. 
From Vy-lès-Lure on the eastern edge of France, they traced the seat tube north, drew a saddle around Belgium, then rode the top tube back toward Paris. The handlebars curled around to Versailles, the fork dropped down toward the Massif Central. The rear wheel stretched from Zurich to Frankfurt, 400 kilometers as the crow flies and much farther if you're sticking to ETRTO spec.
On board for the entirety of the trip was Zola, a Lagotto Romagnola and Very Good Dog who only got diarrhea once, tucked into a cargo bike custom designed and built by Rayneau-Kirkhope. 
Breaks for a knee injury and a pandemic slowed progress, and the trio pegged total time at 131 days. In that time they climbed more than 74,000 meters (242,000 feet), rode through part of a European winter and an entire summer, ate 35 kg of pasta, and had, incredibly, only one flat.
This week, they finished. The feat surpasses the Guinness World Record for the largest GPS drawing (a 7,163.67 km marriage proposal from Yasuhi Takahashi in Japan in 2010. The question was reportedly greeted with a "yes."). It is, as far as we know, the largest drawing of a bicycle in the history of humankind. 
New Members
| first_name | last_name | city | province |
| --- | --- | --- | --- |
| ROBERT | CORDREY | Comox | BC |
| Mark | Cunningham | Victoria | BC |
| Helen | Leung | Vancouver | BC |
| Dave | Yaeger | Ottawa | ON |
| Jetje | Antonietti | Ottawa | ON |
| Mark | Van Raam | Hampton | VA |
| Daiva | Stasiulis | Ottawa | ON |
| Deb | Stowell | Vernon | BC |
Published at least ten times a year by The Cross Canada Cycle Tour Society, a non – profit organization for retired people and others who enjoy recreational cycling. 
Items for the NEWSBRIEF must be received by the 28th of the month. The Editor reserves the right to edit for clarity, brevity and suitability of publication. The views expressed in the "NEWSBRIEF" are not necessarily those of the CCCTS or the Editor.
Submissions for NEWSBRIEF should be emailed to alaird212@gmail.com