Today we woke up to beautiful sunshine.  A lot of things were wet from the night before, but today  was sunshine.  The weather appears to be  very changeable here.  Hopefully we can get in a ride today without getting wet.
Today we are hugging the south coast of the Saint Lawrence going through beautiful farm land and small villages.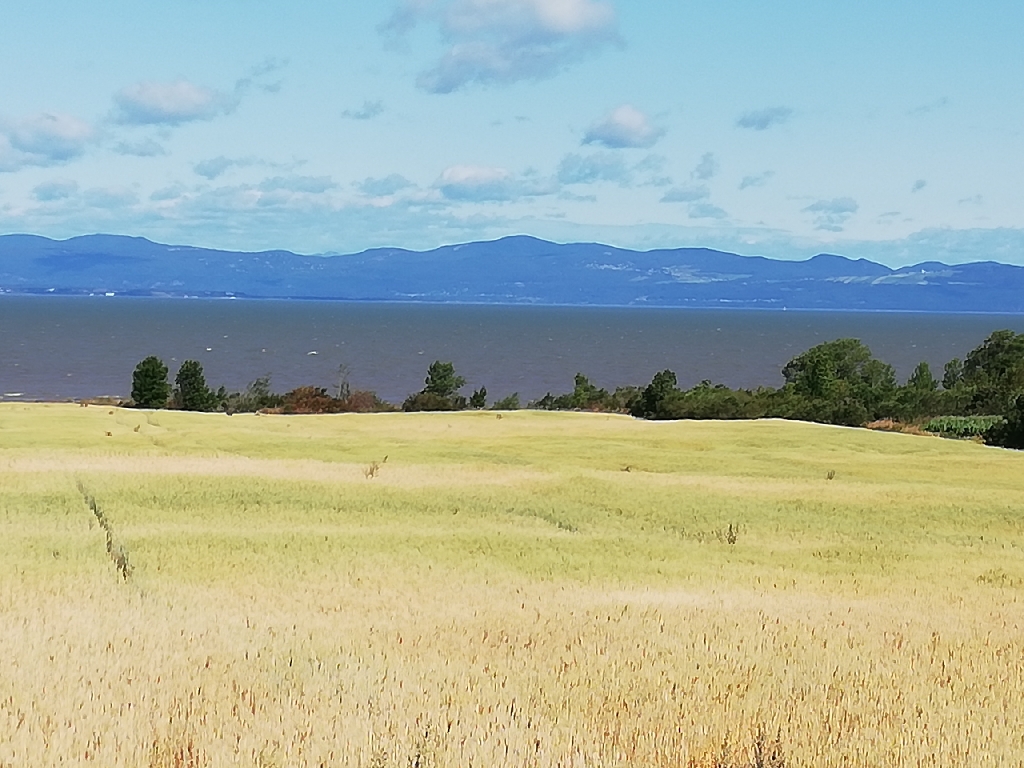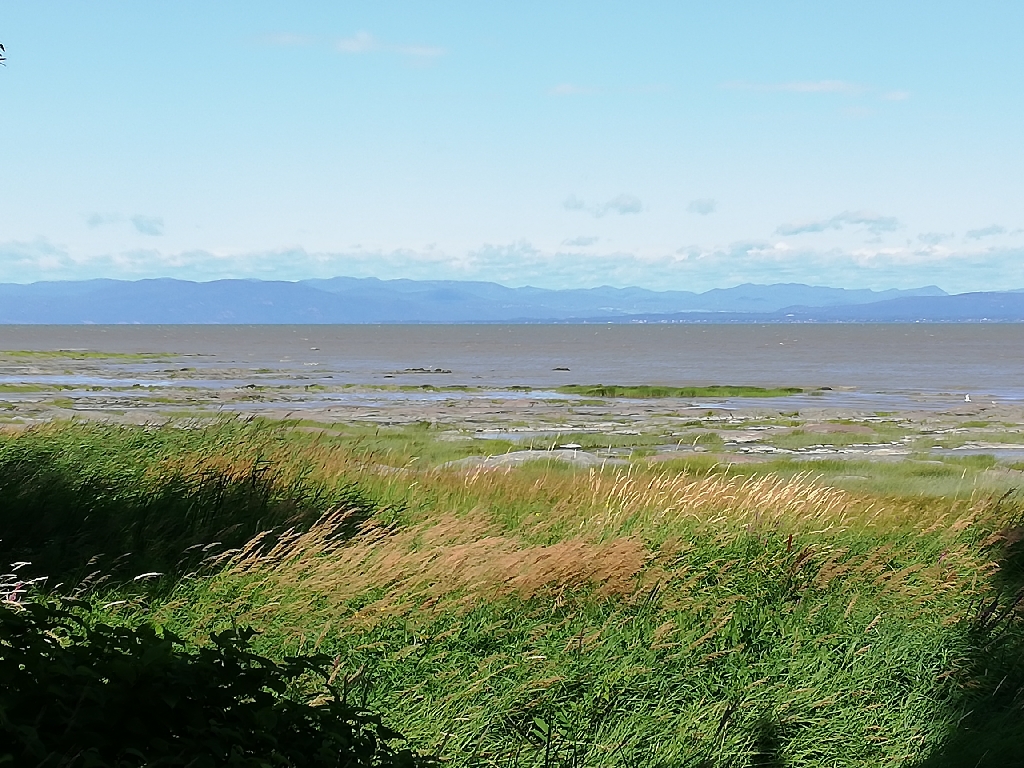 Most of the villages had their beautiful churches; both large and small.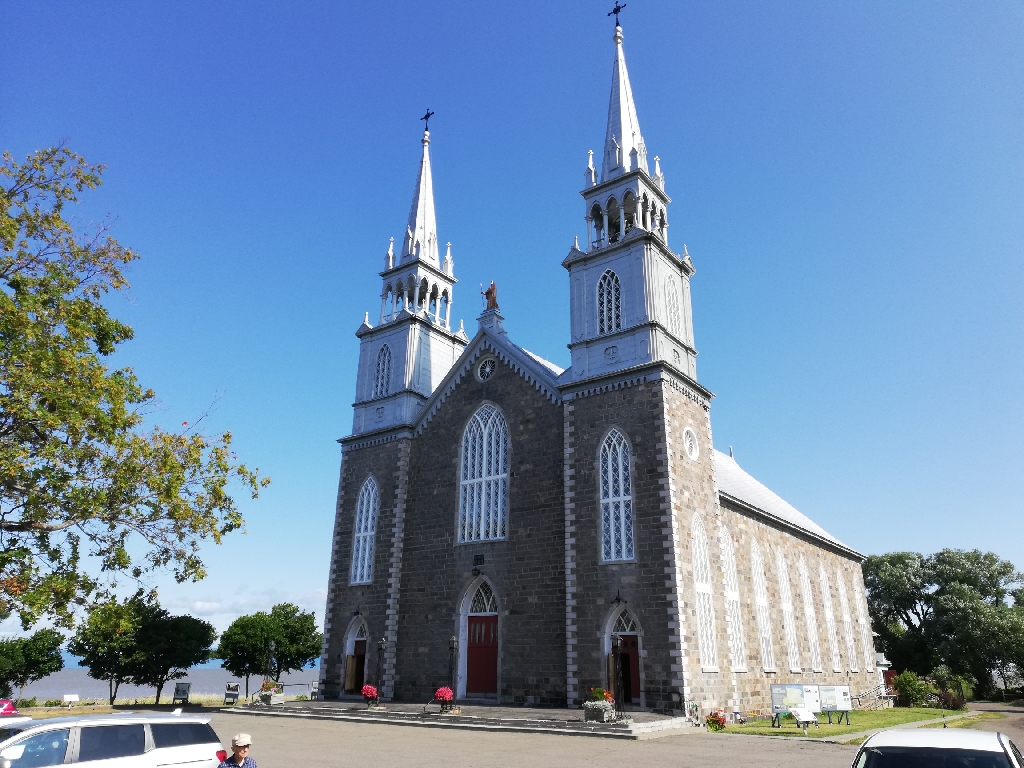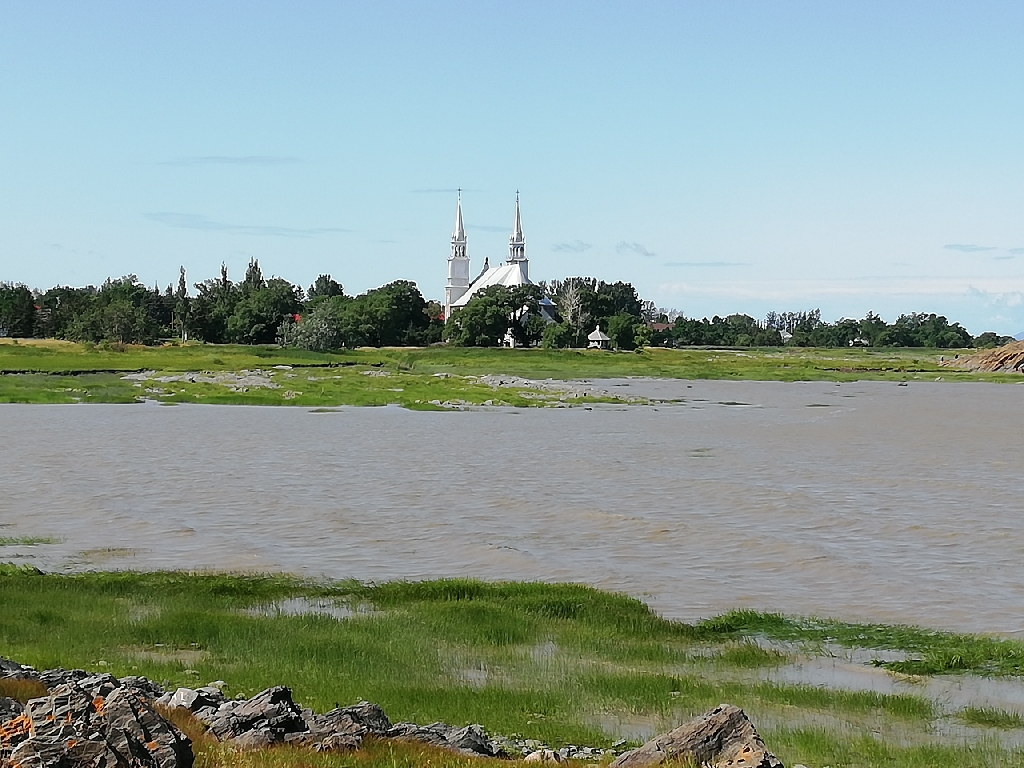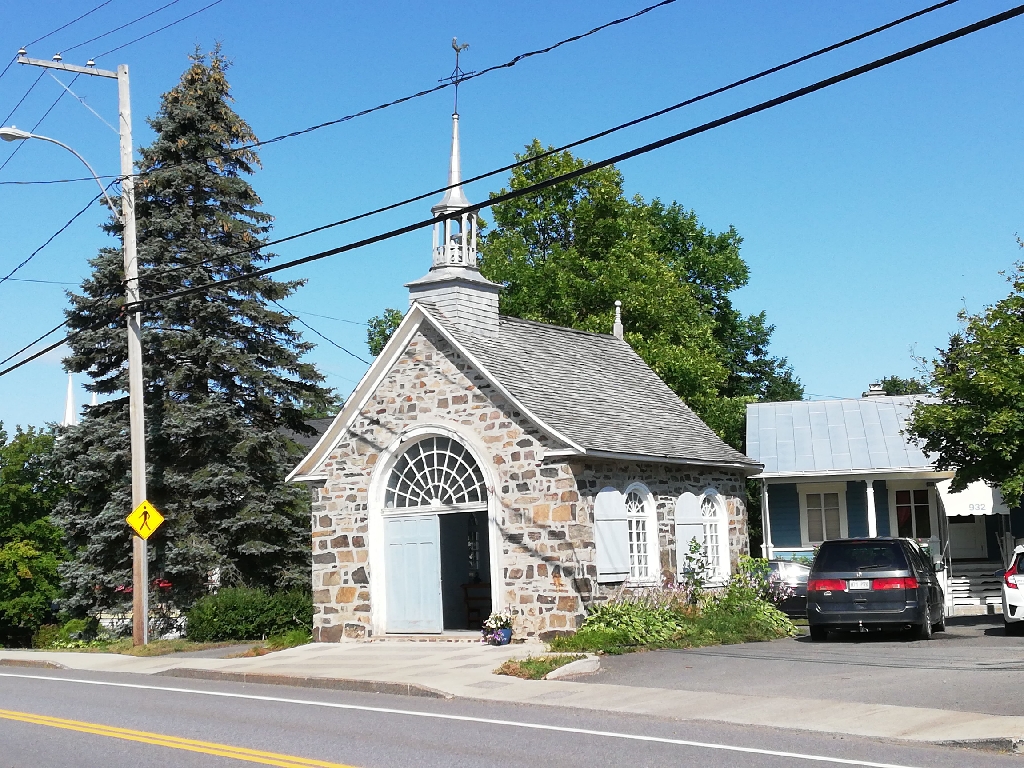 Fortunately we did get in a full day of riding without any rain.  We did about 85 kilometres  and got into camp by two.  We did have a few sprinkles and a lot of wind while setting up the tents.  But that soon blew over only to return with vengeance during dinner.  But we had good shelter so it is all good.  Now if we could just get rid of the mosquitoes.