Led by George Zorn and Pat Hutchins.
4-photos credits to 'Pat Hutchins and Jurgen Harding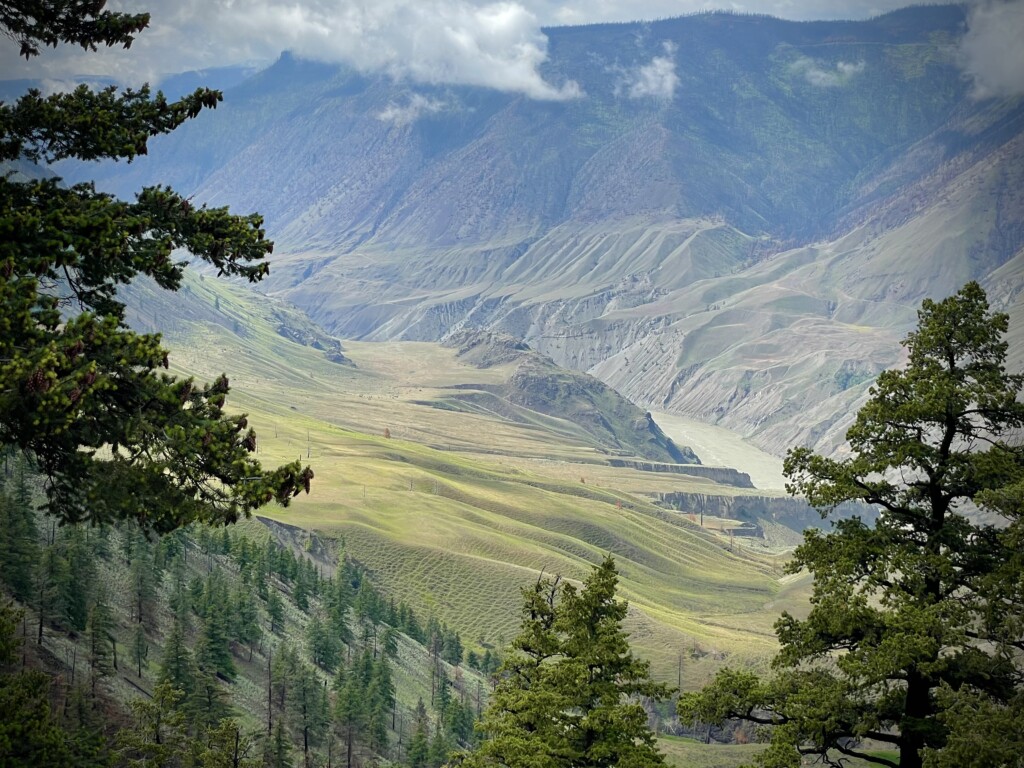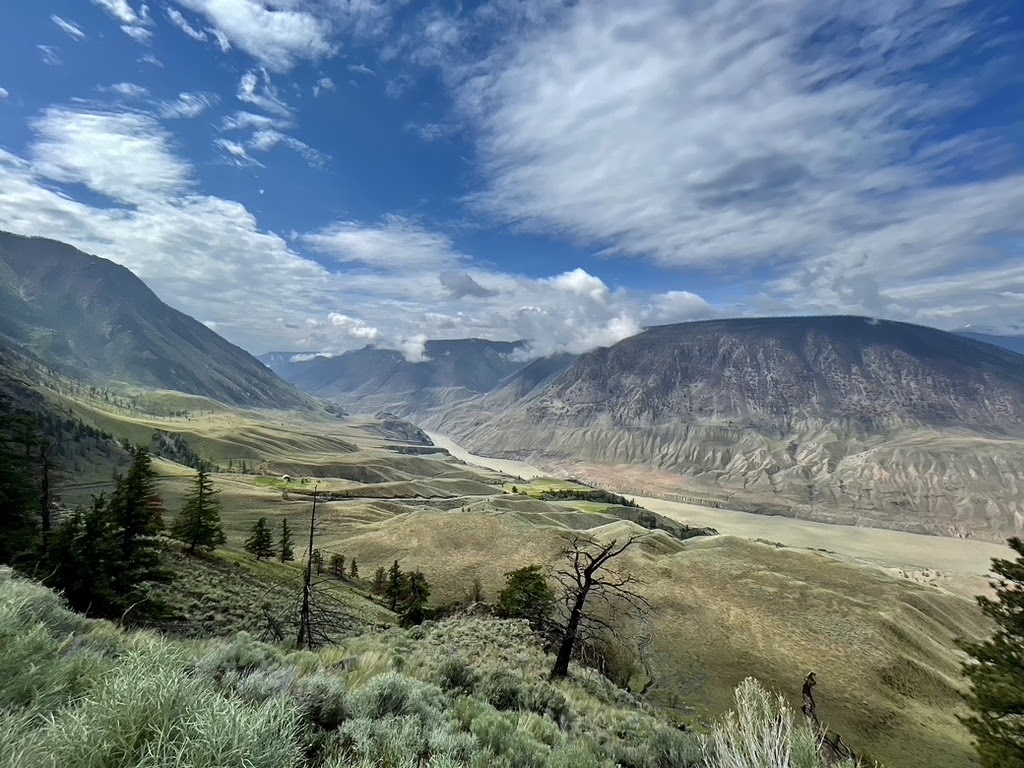 Photos in web album contributed by Bonita Douglas, Jurgen Harding, Pat Hutchins, Brian Livsey, Christiane Selenz, Lani Schultz, George Zorn.
Google Photos Cycling Group web album/Trip  Report
Drone video: Craig McBride – 3 min. 21 sec. 
Ride Impressions: Jurgen Harding, Briain Livsey, Craig McBride