When:
2022-07-10T09:45:00-07:00
2022-07-10T10:00:00-07:00
Contact:
Chris Hodgson
‭(604) 841-9927‬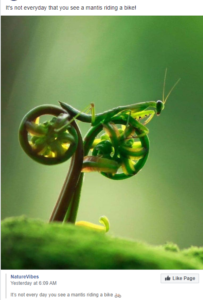 The rides will normally be led by Donna Kerkhoven and various leaders. Donna will lead the leisurely to intermediate-paced rides, while another leader (or two) will lead the intermediate to fast-paced rides.  The pace will range from 15 km/hr to 28 km/hr (flat terrain).  The average distance is 40 km.
The rides will start at various locations that will be announced by email from the ride leader on Fridays or Saturdays.