A little confusing.  Today is the third day of the H&S as I  included  the travelling day in the blog.
We rode south today on highway towards Lytton along the canyon walls and beautiful ranch lands.  There were a series of climbs with grades up to 12% and lots of 8 to 10%.
The views along this road were spectacular yet again and I have to say that this is the most beautiful area I have cycled in to date.    Lots of WOW factor around here. The past three days have been amazing!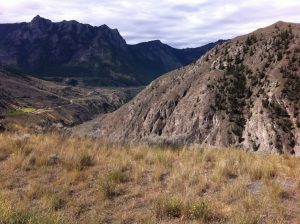 The weather was perfect for riding.  A little cool in the morning and quite warm on the trip home.  The pavement was a bit rough in places but completely doable.  I really enjoyed the long decent back into town.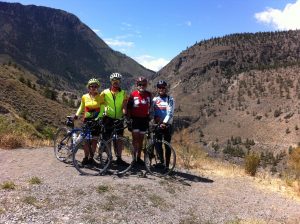 As with every one of these rides it was straight out and back so you could make it as long or short as you want.  I went 60 km as my legs were feeling the effects of the past two days and most of the rest of the group did the same. Max did 80 and Gary (to be known as crazy Gary from now on) did 120.
We had supper at the Fort Berens winery and it was fine dining at its best.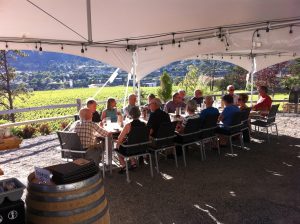 My ride today was 62km and 1117 M.
I'm ready for a day off.